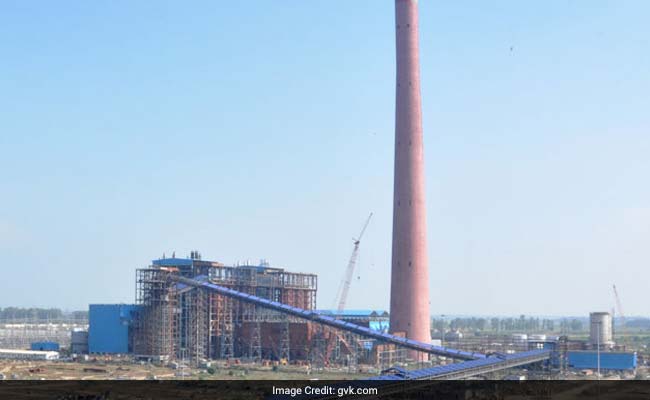 Hyderabad:
Public sector lender Syndicate Bank has put up land bank owned by GVK Group in GVK Perambalur SEZ Pvt Ltd in Tamil Nadu for sale as part of recovery of its outstanding loan of Rs 175 crore.
According to a public notice issued by the bank on Thursday, the Reserve Price of the property that is spread across the 2,500 acres SEZ, is over Rs 257 crore.
As there were no bidders for the first auction, notice for which was issued in January, a fresh notice for e-auction has been issued and it will be held on March 27, a senior bank official, who oversees the auction process, told PTI.
According to the notice, GVK Power and Infrastructure Ltd paid about Rs 8.9 crore to the bank between September 2016 and February this year, after it received a notice for Rs 156.76 crore from the bank in December 2015. The dues, including interest, which currently stood at Rs 175.08 crore.
"Bank (Syndicate Bank) has issued NOC in favour of HDFC Ltd for ceding on the mortgaged property. HDFC Ltd has sanctioned credit facilities of Rs 1078 crore to M/S GVK Airport Developers.
"Further, it is observed that Axis Bank is having subservient charge for credit facilities of Rs 205 crore sanctioned to M/S GVK Power and Infrastructure Ltd against the said property. However, as per our records, no NOC is issued to Axis Bank in the matter," the notice said.
The bank wants to recover the loan under Sarfaesi Act-2002, it said.
A GVK spokesperson, when contacted, said they are working out a solution to clear the dues.
"We are optimistic of working out an amicable solution with Syndicate Bank and plan to pay the dues in the coming weeks," the GVK official said.
GVK Group which has over Rs 30,000 crore consolidated debt is faced with cash crunch owing to variety of reasons, including delay in commissioning power projects.
(This story has not been edited by NDTV staff and is auto-generated from a syndicated feed.)