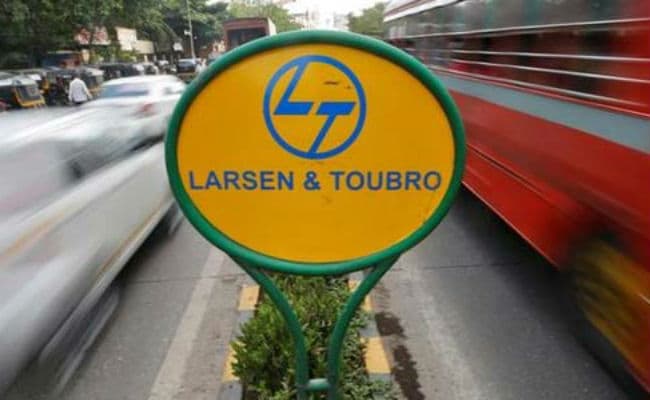 Mumbai
: The government's trust fund Specified Undertaking of the Unit Trust of India (SUUTI) is selling a stake worth up to $594 million in engineering firm Larsen & Toubro Ltd in a block trade on Friday, according to a deal term sheet seen by Reuters.
The base deal size for an up to 1.5 per cent stake in L&T is worth about $297 million while the upsized deal for an up to 3 per cent stake could be worth as much as $594 million at a floor price of Rs 1,415.66 a share, the term sheet showed.
The floor price is a 2 per cent discount to L&T's Thursday closing price of Rs 1,444.55 on stock exchange BSE.
SUUTI owned more than 8 per cent of L&T as of end-September, according to stock exchange data.
© Thomson Reuters 2016