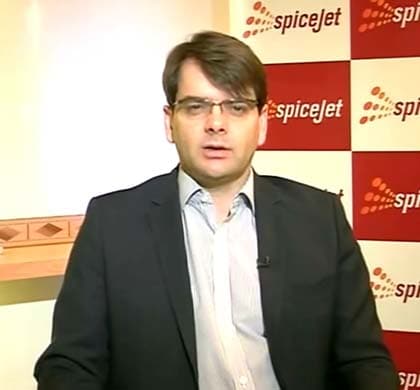 Highlights
"Operational environment is tough in India; the aviation industry here needs FDI in aviation quickly," he added.
New York:
The Supreme Court on Thursday reserved its verdict on Sahara Group's plea challenging the Securities Appellate Tribunal (SAT) order directing two of its companies to refund around Rs 17,400 crore to their investors.
A bench of justices K S Radhakrishnan and J S Khehar reserved its judgement after extensively hearing the arguments on behalf of the company and SEBI.
The Tribunal's decision was earlier stayed by the apex court which had on January 9 also admitted the appeal filed by the Sahara Group.
"We want the amounts of the investors to be secure. You can also give a bank guarantee or list of the assets of the company," the apex court had said.
The Sahara Group had said it has sufficient assets to ensure the protection of interests of the investors.
The group had earlier told the court that it has filed an affidavit explaining that it will protect the interests of 2.3 crore investors who have put in their money in Sahara India Real Estate Corporation (now known as Sahara Commodity Services Corporation Ltd) and Sahara Housing Investment Corporation.
The court had on November 28, 2011 also asked the companies to place before it their 2010-11 balance sheets and statements of accounts for November 2011 and had issued notices to the central government and the SEBI seeking their response on Sahara's plea.
The stock market regulator had also restrained the two entities from accessing the securities market for raising funds till payments were made to the satisfaction of SEBI.
The two companies, promoter Subrata Roy Sahara, and directors - Vandana Bhargava, Ravi Shankar Dubey and Ashok Roy Choudhary - were told jointly and severally to refund the collected money.
The company had then approached the Supreme Court which asked it to approach the Tribunal.