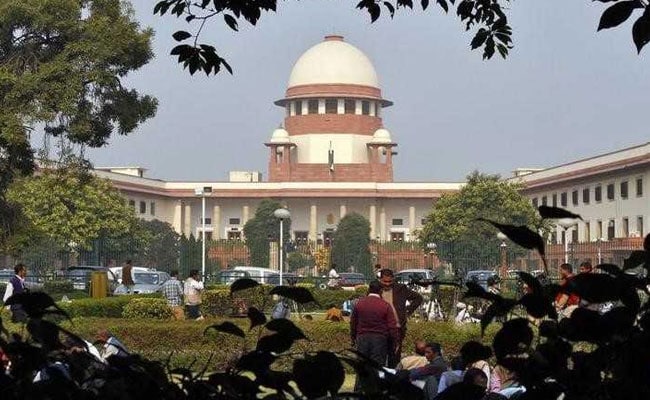 NEW DELHI: The Supreme Court today pulled up the Amrapali Group for "defrauding investors" and playing "dirty games" with the court and ordered attachment of all bank accounts and movable properties of 40 firms belonging to the real estate major. A bench of Justices Arun Mishra and U U Lalit directed the Amrapali Group of companies to place before it details of all its bank accounts from 2008 till today and ordered freezing of bank accounts of all the directors of its 40 firms.
The apex court summoned secretary, Ministry of Housing and Urban Affairs, and chairman, National Buildings Construction Corporation India Ltd, for proceeding with matters of the group without its approval.
On May 17, the apex court had given its nod to three co-developers to complete the 12 stalled projects of the embattled Amrapali Group in the next six months to 48 months time period.
The top court had asked the Amrapali Group to deposit Rs 250 crore in four weeks in an escrow account to be paid to the co-developers on completion of the projects.
The six projects will cater to 27,000 to 28,000 hassled homebuyers.
The apex court had on May 10 spotted diversion of funds to the tune of over Rs 2,700 crore by the Amrapali Group and sought details of financial transactions made by the company and its statement of accounts.
Observing that homebuyers "cannot be just thrown to a frying pan", the apex court, on April 25, had said it would like to be assured of the financial standing and credentials of a company which is willing to take over some of the projects of the Amrapali Group.
The group had then given the details of its ongoing housing projects, stages of work and the likely time to complete construction.
The company had earlier told the top court in an affidavit that it was not in a position to complete the projects and hand over possession of flats to over 42,000 homebuyers in a time-bound manner.
(Except for the headline, this story has not been edited by NDTV staff and is published from a syndicated feed.)