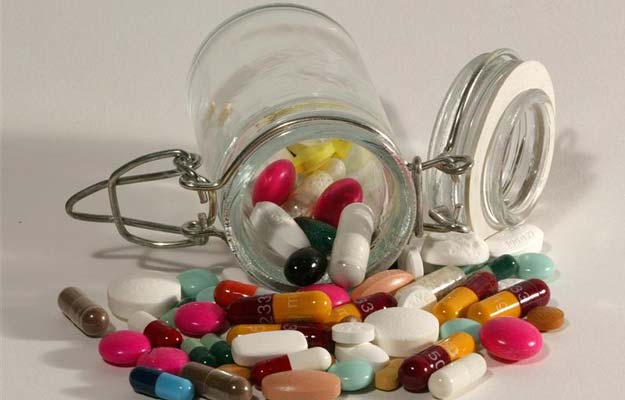 Washington:
The Supreme Court ruling against pharmaceutical giant Novartis will impact innovation and investment climate in India at a time when the country needs foreign direct investment the most, the US-India Business Council said.

The Supreme Court dismissed Swiss drug-maker Novartis' attempt to win patent protection for its cancer drug Glivec earlier this week.
"Innovation requires the reward and protection of intellectual property. We are certain India's leadership understands this, and that creating and maintaining an environment that inspires and enables innovation is in India's ultimate, long-term interest. Such an environment is crucial if India is to attract investment in this or other highly complex sectors," US-India Business Council president Ron Somers said.

The court's decision cites Section 3 (d) of India's patent law and states that a patentee must prove enhanced efficacy of a medicine in order to obtain a patent in India, a USIBC statement said. Over 40 countries including China, Russia and Taiwan have already granted a patent for Novartis' Glivec and India now stands out for not granting a patent to this incremental innovation, it added.

"The denial of the Glivec patent may now exclude from patentability many other significant inventions in the pharmaceuticals area," the statement said.


"As India declares this the 'decade of innovation,' we hope that the Government of India will implement policies and practices that promote innovation, fostering an environment that encourages India's smartest minds to produce new cures and treatments, as well as original technologies in other sectors," Mr Somers said.
"We believe that incremental innovation is an area where India has a lot to offer and, in particular, where its robust generics business can start to take positive steps towards innovation by improving on therapies that already exist," he said.
"We recognise the importance of generics to the contribution of health once patents expire, but believe that in order for India to become the 'innovation nation of the 21st century,' it should reward and encourage innovation, including incremental innovation, by respecting the significant resources and costs associated with finding new and better cures to treat diseases," Mr Somers added.