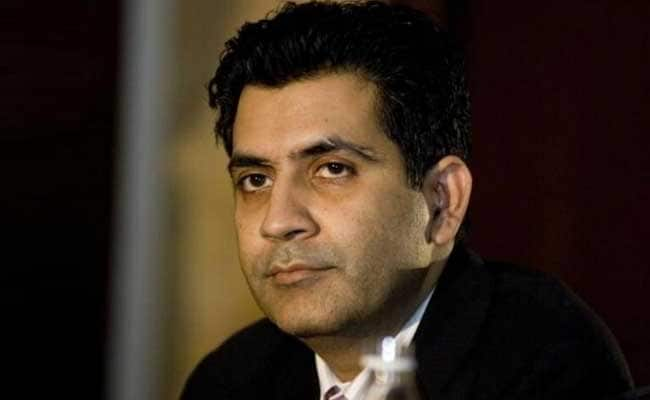 The Supreme Court on Tuesday granted bail to real estate company Unitech's promoter, Sanjay Chandra, who has been in jail for the last three years for allegedly duping home buyers in two housing projects in Gurugram. Sanjay Chandra's parents are unwell and hospitalized, the court was told. Sanjay Chandra has been granted bail for one month but his brother Ajay Chandra's request was rejected. Sanjay Chandra's 79-year-old father is COVID-19 positive and is in the ICU.
Here are 10 things to know:
Unitech promoters Sanjay Chandra and Ajay Chandra have been lodged in Delhi's Tihar Jail since August 2017 for allegedly siphoning off home-buyers' money.

Sanjay Chandra and Ajay Chandra were arrested in March 2017 for not handing over flats to buyers even though the company had been paid.

Unitech Group has not been able to complete the construction of 74 housing projects in which more than 17,000 people invested their money.

More than 50 per cent of the money deposited by individuals and financial institutions was allegedly siphoned off.

In May this year, the Supreme Court asked jail authorities to withdraw special facilities to Sanjay Chandra and Ajay Chandra.

The court had earlier allowed the replacement of Unitech's existing board with former IAS Officer Yudvir Singh Malik as the new chairman.

Forensic audits of the company's books in 2019 showed alleged diversion of funds by the company's management, which led to delay in completion of housing projects and left thousands of home buyers without anything to show for money spent.

Unitech was once among the country's leading real estate companies. Sanjay Chandra's father, Ramesh Chandra, founded Unitech in 1971.

The company initially started as a consultancy firm for soil and foundation engineering, and expanded its businesses to areas such as residential and commercial property, infrastructure, industrial facilities and steel plants.

The country's real estate sector has for long reeled under a prolonged period of low demand and a credit crunch in the financial system, and relies heavily on loans from banks and other financial institutions.