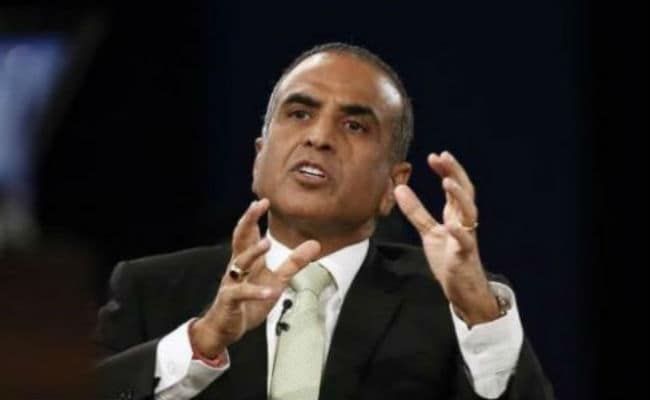 New Delhi:
Telecom czar Sunil Mittal on Thursday said that the Bharti family has pledged 10 per cent of their wealth totalling Rs 7,000 crore to support activities of the Group's philanthropic arm Bharti Foundation. The amount committed includes three per cent of the family's stake in Bharti Airtel, Sunil Mittal, founder and Chairman of Bharti Enterprises, said at a conference.
Bharti family will also set up Satya Bharti University to offer free education to underprivileged youth from economically weaker sections of the society.
The new-age university will focus on science and technology, especially areas like Artificial Intelligence, Internet of Things, and robotics, among others.
The university, that is expected to come up in North India, will commence its first academic session in 2021.
Most of the wealth pledged will be infused into the new university project, Mittal said, adding that talks were on to finalise the land for the same.
Over a period of time the university will have 10,000 students, he added.
Mittal's philanthropic move comes just days after Infosys co-founder and tech titan Nandan Nilekani and his wife Rohini Nilekani joined 'The Giving Pledge', committing half their wealth to philanthropy.
(Except for the headline, this story has not been edited by NDTV staff and is published from a syndicated feed.)