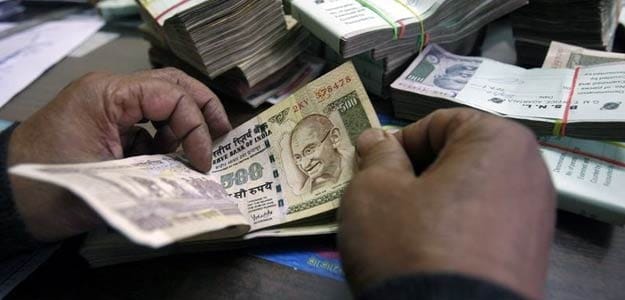 Chennai
: Non-banking finance company Sundaram Finance on Wednesday announced a revision in its interest rates for deposits up to 36 months with effect from October 16.
The company has cut by 25 basis points interest rates on deposits with effect from October 16, 2015.
"For deposits of 12, 18, 24 and 36 months, interest rates have been revised to 8.25 per cent from 8.50 per cent," Chennai-based Sundaram Finance said in a statement.
Interest rates for senior citizens have also been revised to 8.75 per cent from the existing 9 per cent for all tenures.
The deposit balance of the company crossed Rs 2,100 crore.
Last year, net accretion to public deposits was the highest ever in the company's history at Rs 259.15 crore.
Shares in Sundaram Finance, on Wednesday, ended 0.6 per cent lower at Rs 1,475 apiece on the BSE, whose benchmark index Sensex finished 0.25 per cent down.