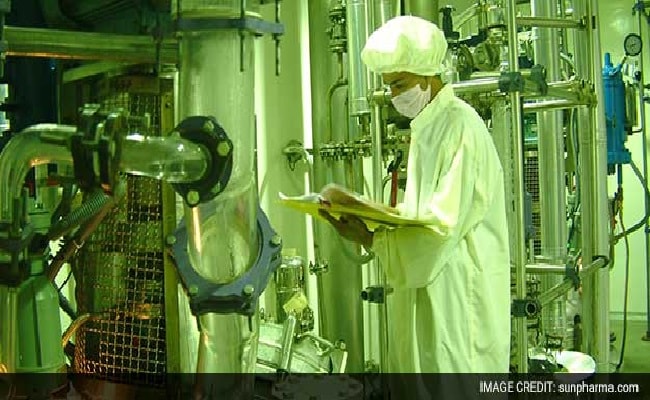 New Delhi:
Drug major Sun Pharmaceutical Industries on Thursday said it it will acquire a branded oncology product, Odomzo, from Novartis for an upfront payment of $175 million.
The agreement has been signed between subsidiaries of both the companies and will close following anti-trust clearance and further closing conditions, the Mumbai-based company said in a statement.
The agreement has been signed for an upfront payment of $175 million and additional milestone payments, it added.
"Odomzo gives us an opportunity to meaningfully expand our already established branded dermatology business and support our expansion into branded oncology with a launched brand," Kirti Ganorkar, Global Head Business Development at Sun Pharma, said.
The company sees meaningful global potential for Odomzo by leveraging Sun Pharmas existing dermatology and oncology infrastructure to provide an innovative product to patients worldwide, he added.
Odomzo was approved by the USFDA in July 2015. It is indicated for the treatment of adult patients with locally advanced basal cell carcinoma.
Sun Pharma shares were trading 0.52 per cent up at Rs 617.60 apiece on BSE.
(This story has not been edited by NDTV staff and is auto-generated from a syndicated feed.)