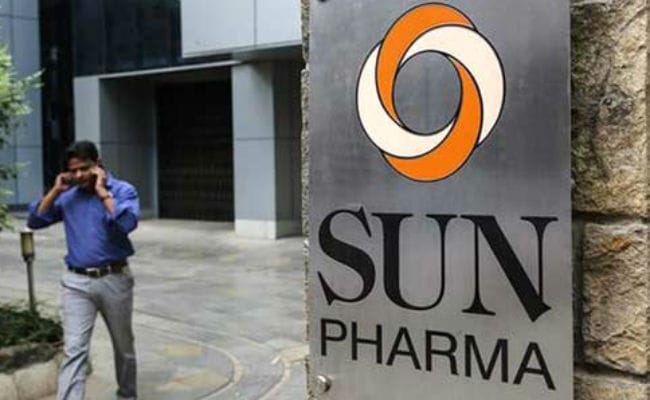 New Delhi:
Drug major Sun Pharma today reported a 14 per cent decline in consolidated net profit at Rs 1,223 crore for the fourth quarter ended March 31, on account of pricing pressure in the US market. The company had reported a net profit of Rs 1,416 crore for the same period of previous fiscal.
Income from operations during the period also declined to Rs 6,825 crore, as compared to Rs 7,415 crore in the same period of previous fiscal, Sun Pharmaceutical Industries said in a statement.
For the year ended March 31, the company posted a consolidated net profit of Rs 6,964 crore, up 53 per cent, from Rs 4,545 crore in 2015-16. Income from operations stood at Rs 30,264 crore for the fiscal ended March 31, 2017 as compared to Rs 27,888 crore in the previous fiscal.
"Our fourth quarter performance reflects the impact of the challenging generic pricing environment in the US," Sun Pharma Managing Director Dilip Shanghvi said. Despite this, the company continues to invest in enhancing specialty pipeline, he added. Commenting on product pipeline, Shanghvi said: "We will be gradually filing Tildrakizumab in all key markets in the next few quarters. We recently had a pre-NDA meeting with the US FDA for Seciera and we are on track to file this NDA by third quarter of FY18."
During the quarter, the US FDA lifted import alert on its Mohali facility while remediation efforts are on-going to bring back the Halol facility into full cGMP (Current Good Manufacturing Practices) compliance, he added.
The company's board, which met today, recommended dividend of Rs 3.5 per share of Re 1 each for the year ended March 31, 2017.
The board also re-appointed Shanghvi as the Managing Director of the company for a term of five years from April 1, 2018 to March 31, 2023.
Besides, the board accepted the resignation of Uday Baldota as Chief Financial Officer (CFO) of the company with effect from June 19, 2017 since he would be shifting to the US to look after the business of Taro Pharmaceutical Industries, a subsidiary of the company.
The board has appointed C S Muralidharan as the CFO with effect from June 19, 2017.
Sun Pharma shares today ended 3.93 per cent down at Rs 568.55 on the BSE.
(Except for the headline, this story has not been edited by NDTV staff and is published from a syndicated feed.)