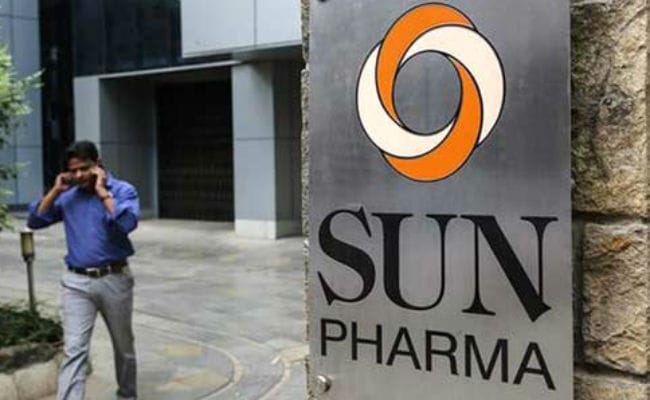 Mumbai
: Sun Pharmaceutical Industries Ltd, India's largest drug maker, said on Tuesday that US regulators plan to lift a ban on its Mohali plant in Punjab, allowing the company to restart supplies from there after four years.
Sun gained the plant along with its acquisition of Ranbaxy Laboratories in 2015 and has been attempting to fix quality control problems there that the US Food and Drug Administration (FDA) identified in 2013.
Sun said the FDA informed it on Monday that it plans to lift the ban.
"This proposed action will clear the path for Sun Pharma to supply approved products from the Mohali facility to the US market, subject to normal US FDA regulatory requirements," the company said in a statement to stock exchanges.
Sun's shares were up 6 per cent at Rs 722 at 8:22 GMT (1:52 pm in India) in Mumbai on Tuesday.
© Thomson Reuters 2017