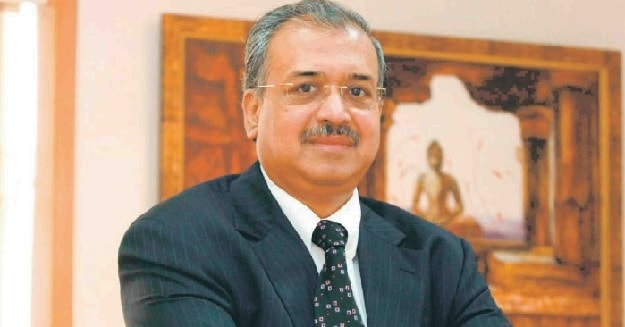 Mumbai: Sun Pharmaceutical Industries Ltd, India's largest drug maker by sales, said on Wednesday that its $3.2-billion (Rs 19,840 crore at 1 dollar = 62 rupees) acquisition of smaller rival Ranbaxy Laboratories Ltd will not restrict it from making further large acquisitions.

The company will look to invest more than $300 million (Rs 1,860 crore) in research and development and is not considering any job cuts post the close of the deal, managing director Dilip Shanghvi told reporters in Mumbai.

Mr Shanghvi, who founded Sun Pharma and is one of the country's richest men, added that the company's "most important focus" would be to win confidence of regulators.

Sun Pharma's third-quarter profit was hit by costs incurred to address observations raised by the US Food and Drug Administration (FDA) after an inspection of the company's manufacturing plant in western India.


"Every investment I have made outside of Sun is financial, I have no interest in running those businesses," said Mr Shanghvi, who invested $290 million for a 23 per cent stake in wind turbine maker Suzlon Energy Ltd last month.
Shares in Sun Pharma, on Wednesday, ended 1.29 per cent higher at Rs 1,053.30 apiece on the BSE.
© Thomson Reuters 2015