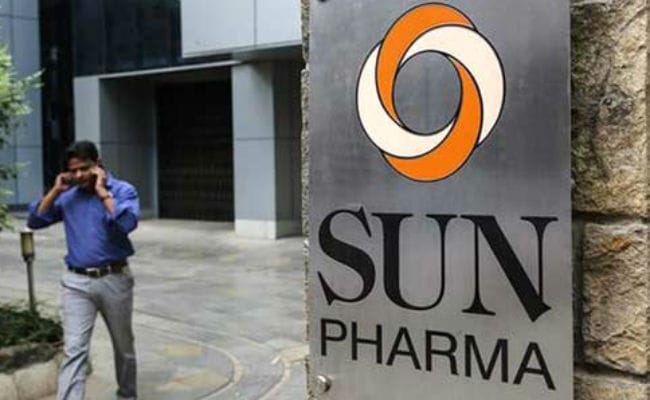 Mumbai:
Sun Pharmaceutical Industries Ltd, India's largest drugmaker by sales, said it is looking to divest a manufacturing plant in Ireland as it tries to control costs that have spiralled since it bought Ranbaxy Laboratories Ltd.
The world's fifth largest generic drugmaker has been working on resolving issues at Ranbaxy's India-based drug manufacturing sites, all of which have been banned from exporting to its largest market, the United States, over quality control issues.
"Decisions are being made to either close or divest some of our manufacturing facilities," a Sun Pharma spokesman said in an emailed statement.
"Currently, the Ireland facility has been identified for divestment."
Following the completion of the Ranbaxy acquisition in March this year, Sun Pharma last month reported one-off integration-related costs of Rs 685 crore for the quarter ended June.
It has warned that revenue may remain flat or decline this fiscal year, as it faces supply constraints at one of its own plants in Gujarat.
© Thomson Reuters 2015