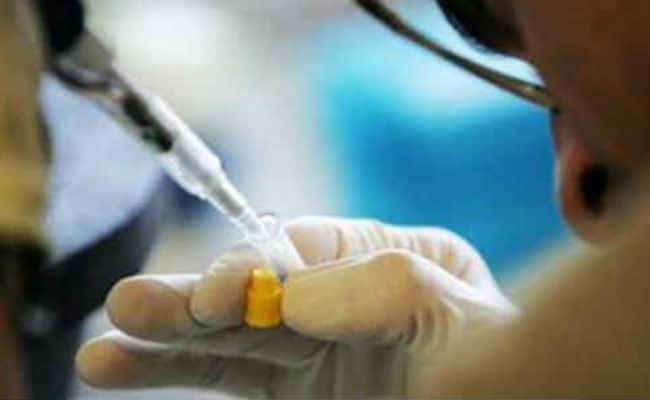 New Delhi:
Drug major Sun Pharma has announced initiation of a phased transfer of manufacturing and marketing rights of 14 brands, it acquired from Swiss drug firm Novartis in Japan, earlier this year for $293 million.
"These 14 prescription brands acquired by the company earlier this year will be transferred from Novartis Pharma K.K. to Sun Pharma's subsidiary in Japan beginning October 2016," Sun Pharma said in a statement today.
The company said it has signed a strategic distribution alliance with Mitsubishi Tanabe Pharma Corporation for these 14 prescription brands.
"Following the transfer of manufacturing and marketing rights to Sun Pharma's subsidiary in Japan, Mitsubishi Tanabe Pharma Corporation will market and distribute all the 14 brands as well as provide information on their proper use to healthcare professionals," the company added.
Isao Muramatsu, President and Representative Director, Sun Pharma Japan Ltd, said: "We have the opportunity to leverage Mitsubishi Tanabe Pharma Corporation's specialised expertise to create a strong business foundation for us in Japan. Sun Pharma will focus on expanding its sales channels in Japan's pharmaceutical market while continuing to ensure a stable supply of medicines and healthcare information".
In March, Sun Pharma forayed into Japanese prescription market by acquiring 14 brands from Novartis for $293 million (over Rs 1,940 crore).
Under the terms of the agreements, Novartis was to continue distributing these brands, for a certain period, pending transfer of all marketing authorisations to Sun Pharma's subsidiary.
The 14 brands have combined annualised revenues of around $160 million and address medical conditions across several therapeutic areas.
(This story has not been edited by NDTV staff and is auto-generated from a syndicated feed.)