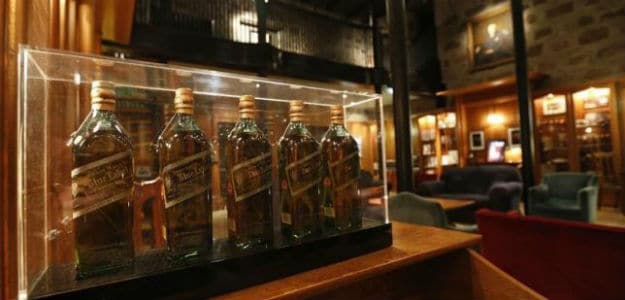 New Delhi:
Diageo-controlled United Spirits (USL) on Friday said its Non-Executive Independent Director Sudhakar Rao has resigned from the post.
"The company has received a resignation letter dated May 19, 2016 from Sudhakar Rao, a Non-Executive Independent Director, resigning from the directorship of USL with effect from today due to unavoidable circumstance," the company informed BSE.
Rao, former Chief Secretary of Karnataka, was appointed as an Additional Director of the company on July 4, 2013. Later he was elevated to the post of Director in the firm.
USL has been under controversy after its former chairman Vijay Mallya left the company following a sweetheart deal with its current owner Diageo.
(This story has not been edited by NDTV staff and is auto-generated from a syndicated feed.)