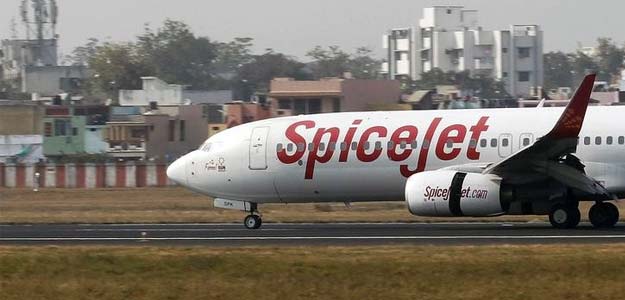 Struggling airline SpiceJet has been sold to its co-founder, Ajay Singh, who helped set up the low-cost carrier in 2005. It's not clear yet how much Mr Singh paid for SpiceJet to current owner and media billionaire Kalanithi Maran.
India's second-largest budget airline has been struggling for months, and recently, it was forced to ground its fleet after suppliers refused to refuel the planes.
That prompted speculation it was heading for a collapse embarrassing for both India and its aviation industry -- just two years after Kingfisher Airlines imploded leaving billions of rupees in unpaid debt.
Mr Singh, a well-connected businessman credited with coining Prime Minister Narendra Modi's winning campaign slogan, "acche din" (good days), so far owned about 5 per cent of SpiceJet.
Mr Maran's Sun Group, had said in December that it could not afford a bail out after sinking $400 million or nearly Rs 2500 crore into the airline since buying it in 2010.
Many other Indian carriers have also struggled to translate rapidly growing demand for air travel into profits. Instead, price wars and some of the highest operating costs in the world have left carriers bleeding cash, while new entrants like AirAsia add to competitive pressure.
Under Mr Maran, SpiceJet aggressively expanded its fleet of Boeing planes and started flying more routes, using heavy discounts to win passengers.
Returning to profitability will depend, in part, on the government following through on plans to lower taxes and airport charges, as well as SpiceJet's own efforts to revive margins.