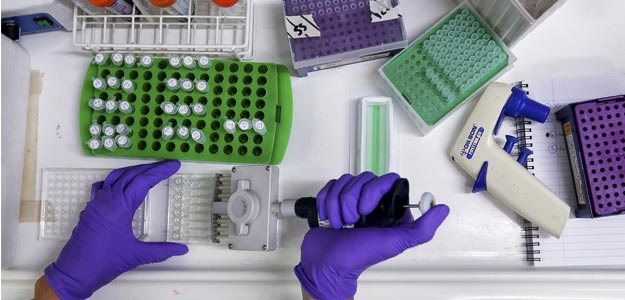 Shares of midcap pharma company, Strides Shasun rallied as much as 10 per cent on Tuesday after it informed the exchanges that its subsidiary plans to acquire three brands from Moberg Pharma of Sweden.

"Strides Pharma Inc. has entered into an agreement with Moberg pharma, Sweden and its affiliates to acquire Jointflex, Fergon and Vanquish brands for a total consideration of $10 million plus inventory value at closing," Strides Shasun said in a release to Bombay Stock Exchange.

Strides Pharma Inc. is a wholly owned subsidiary of Strides Shasun.

The Moberg brands are currently marketed in USA, Australia and Middle East and will add $6.1 million in revenues annually to Strides Shasun, the company said.


The transaction is earnings accretive as EBITDA (earnings before interest, tax, depreciation and amortization) margin in the above mentioned brands are higher than the existing margin of Strides Shasun, it added.
The transaction is expected to be closed in next four weeks.
Strides Shasun shares closed 2.27 per cent higher at Rs 1,056 apiece compared to 0.05 per cent gain in the broader Sensex.