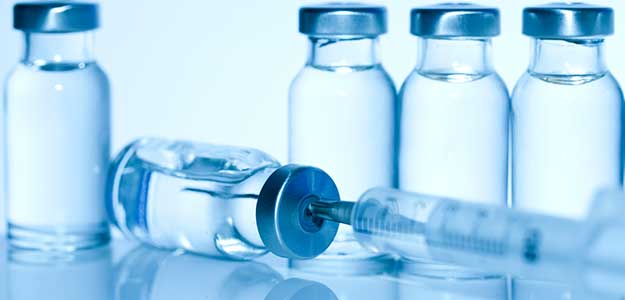 New Delhi
: Drug firm Strides Shasun has received approval of its shareholders for divestment of its UK arm Shasun Pharma Solutions Ltd (SPSL).
In the postal ballot conducted by the company, 43.77 per cent of all eligible share holders (other than the promoters) voted on the resolution of divestment of Shasun Pharma Solutions Ltd (CRAMS business), Strides Shasun said in a filing to the BSE.
"89.09 per cent of the total votes polled are in favour of the resolution," it added.
Out of the institutional participation in the voting, 86.33 per cent voted in favour of the resolution while 99.97 per cent of the non-institutional participants voted in the favour of divestment, Strides Shasun said.
Shares in Strides Shasun, on Tuesday, ended 2.12 per cent higher at Rs 1,090.95 apiece on the BSE, whose benchmark Sensex index finished up 0.46 per cent.