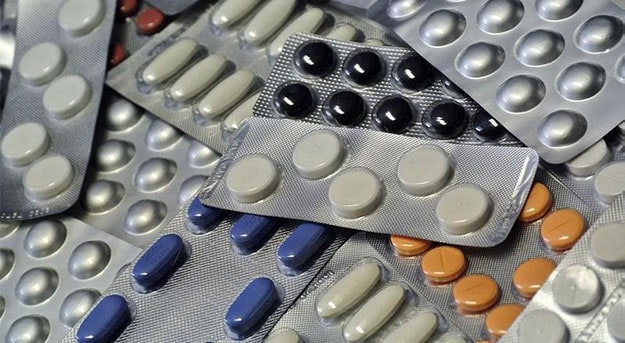 Shares of Strides Arcolab surged nearly 5 per cent on Monday after the Bangalore-based pharma company reached a deal with Sun Pharmaceutical Industries Ltd to buy two marketing divisions of erstwhile Ranbaxy Laboratories.
Sun Pharmaceutical Industries Ltd, India's top drugmaker by sales, said on Saturday it has agreed to sell two divisions marketing central nervous system drugs to Strides Arcolab Ltd for Rs 165 crore.

Under the deal, Strides Arcolab will take over Ranbaxy's Solus and Solus Care divisions, Sun Pharma said in a statement.
Sun Pharma, which last year bought domestic peer Ranbaxy Laboratories Ltd in July, said it may sell low-margin businesses it deemed do not hold long-term value.
Sun Pharmaceutical Industries shares ended 0.67 per cent lower while Strides Arcolab settled 4.8 per cent higher. (With Agency Inputs)