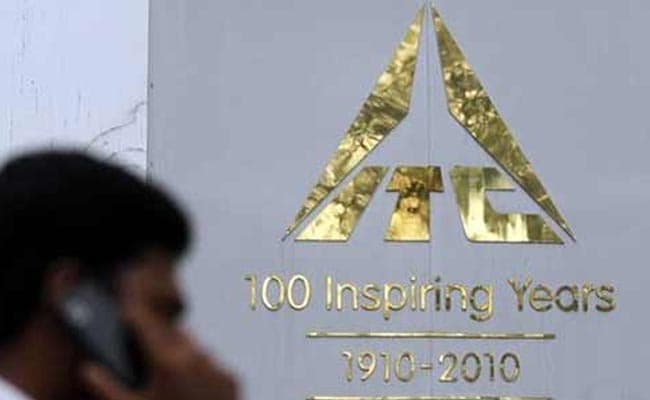 ITC shares declined more than 2 per cent on the BSE after the company posted a fall in net profit in the March quarter. ITC reported a net profit of Rs 3,748 crore in the quarter ended March 2021 compared to a net profit of Rs 3,797.08 crore in the corresponding quarter of the previous fiscal, marking a decline of 1.3 per cent. At 9:20 am, ITC shares were trading at Rs 210.30, lower by 2.28 per cent, on the BSE.
Revenues from operations stood at Rs 14,156.96 crore in the fourth quarter of FY2020-21, compared to Rs 1,1420.04 crore in the same quarter of the previous fiscal.
The earnings before interest, tax, depreciation and amortization (EBITDA) of the non-cigarette FMCG business grew 19.3 per cent in the quarter under consideration, to Rs 305.98 crore.
The BSE Sensex and NSE Nifty were trading lower by 0.4 per cent each at 51,716.650 and 15,529.65 respectively, at the time.