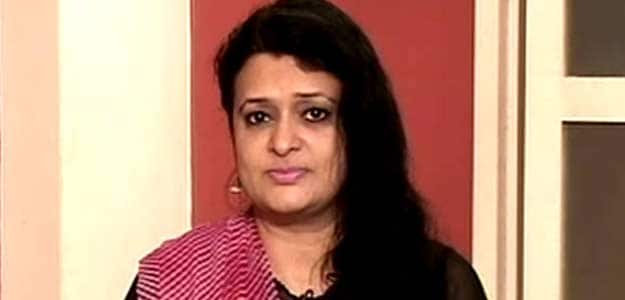 2016 has been brutal for equities worldwide and domestic stock markets have not been immune to the selloff. The Nifty is down 12 per cent since the start of the year and 23 per cent from its all-time highs hit in March 2015. The steep fall in markets has led some analysts to predict a bottom for the Nifty around 7,000 levels. (
Watch
)
But Sanju Verma, CEO of Violet Arc Global Managers, expects the selloff in markets to continue. She expects the Nifty to crash over 10 per cent from current levels to 6,200, a level last seen in March 2014.
"There is still one more quarter of pain left with respect to earnings of public sector banks in India. At 6,200 and 6,300, maybe the damage would more or less done out of the way," she said.
Apart from a global selloff, the sentiment in the Indian market has been dented by big losses posted by a number of public sector banks in their December quarter. The RBI's instruction to banks to clean up their balance sheets by March 2017 has led to a sharp rise in provisioning for bad loans.
"In the next two quarters, the way Indian PSU bank balance sheets are getting cleaned...in the interim there is a lot of pain," she said.
However, once the bad loans are provisioned for, markets will look up, Ms Verma said. This process could take another 3-6 months, she added.
"Most banks have already provided for 50-60 per cent of their stressed assets on their book. 30-40 per cent of the bad loans which are on the books are still to be provided for with respect to the new stringent asset quality review norms," she said.
"Once that is done, which could take another 3-6 months, the pain for Bank Nifty will subside considerably. And given that Bank Nifty accounts for 33 per cent of broader indices if Bank Nifty holds steady, you will have a lot of mayhem taken care of."
Ms Verma says that at 6,200 -6,300 levels, "investors should be aggressively getting into the markets if they have a 2-year horizon".