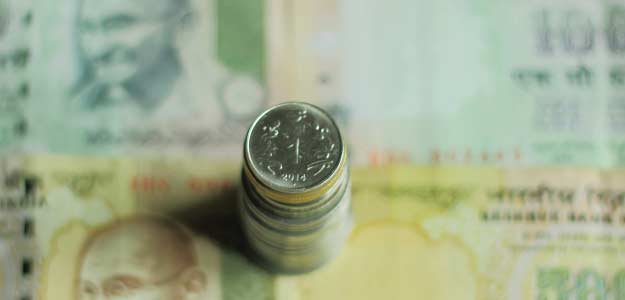 New Delhi:
Optical fibre maker Sterlite Technologies on Monday reported a 29 per cent rise in its consolidated net profit at Rs 40 crore for the first quarter ended June 30, 2016.
The company had posted a net profit of Rs 31 crore in the same period a year ago.
"Our optical fibre plant is running at 100 per cent capacity. Continued increase in demand for data services, telecom operators building up high speed network. Within the country, we see a lot of smarter network needs to build up. We see demand has started coming," Sterlite Technologies CEO Anand Agarwal told PTI.
The consolidated income from operations increased by 22 per cent to Rs 565 crore in the reported quarter compared to Rs 463 crore it posted in corresponding period a year ago.
Mr Agarwal said that demands for business across company's three vertical optical fibre, software and system integration are coming from both domestic and international markets.
"We have advanced our production plan due to rise in demand. Earlier, we had planned to meet production target of 30 million fibre kilometre in two years but we will try to meet it by mid of next year. We will be investing Rs 300 crore for it. Half of the amount will be spend in this fiscal and rest in next," Mr Agarwal said.
Sterlite Technologies said that it has order book around of 2,100 crore.
"This order book will be executed within this financial year. We have about half of order from Defence, 20 per cent each from domestic and international telecom players and about 10 per cent for smart cities," Mr Agarwal said.
He also said that company has developed solution to double life of optical fibre based broadband network and in coming quarter the focus will be to push adoption of its new solution.
"We have developed smarter network solution which almost doubled the life of underground fibre from 5-6 years at present. We will look at adoption of this solution in coming quarters," Agarwal said.
Shares of Sterlite Technologies closed at Rs 88.9 apiece, down by 0.45 per cent compared to previous close, on the BSE on Monday.