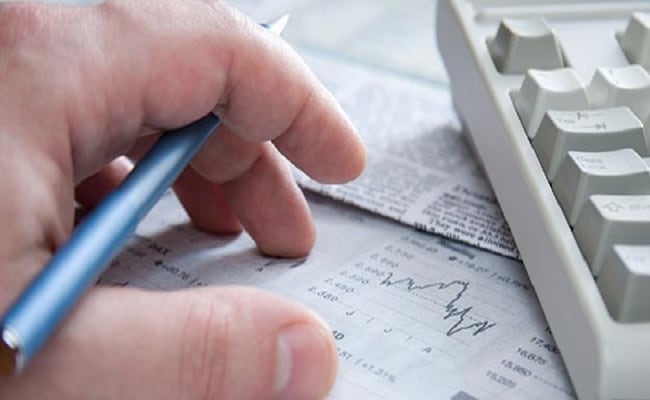 New Delhi
: Optical fibre maker Sterlite Technologies on Thursday posted a 40 per cent jump in consolidated net profit at Rs 56 crore for the fiscal second quarter that ended on September 30, 2016.
The company had registered a net profit of Rs 39.97 crore for the corresponding period a year ago.
Total income from operations, however, declined 3.6 per cent to Rs 550.65 crore in the reported quarter, as against Rs 571.43 crore in the year-ago period.
"We are witnessing an expanding optical fibre demand globally and good traction in upcoming network & system integration opportunities in India. With strong industry sentiments around 4G, Smart City, BharatNet and FTTH deployments, we remain bullish on India market and opportunities it presents across our business segments from optical communication products to services and software," Sterlite Technologies CEO Anand Agarwal said in a statement.
The quarter saw a strong and expanding global demand for Optical Fibre, supported by growth in the China market.
Sterlite Tech posted a total volume of 6.1 million fibre kilometres (fkm) in the reported quarter compared to 5.5 million fkm in previous quarter.
The company said it added new orders worth Rs 731 crore in the current quarter, leading to order book of Rs 2,324 crore at the end of first half of current financial year.
"With an expanding order book of currently Rs 2,324 crore and a strong pipeline of over Rs 10,000 crore of opportunities under decision, we are committed to deliver stronger performance in the coming quarters," Mr Agarwal said.
During the quarter, Sterlite Tech's US patent application marked its entry into a strategic opportunity area of sensory applications for smart cities, surveillance, security and related applications.
Shares in Sterlite Tech ended 1.64 per cent lower at Rs 105.25 apiece on the BSE, whose benchmark Sensex index finished up 0.29 per cent.