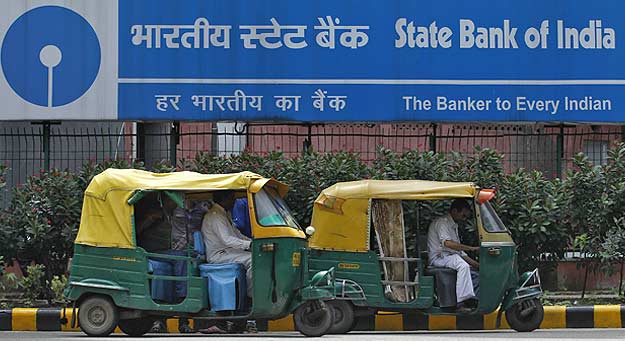 New Delhi: The country's largest state-owned bank will launch an Islamic equity fund next month aimed primarily at its 17 crore Muslims.

The Securities and Exchange Board of India recently allowed the State Bank of India and three mutual funds to launch Sharia funds.

An official said Wednesday that the bank was expecting to raise around Rs 100 crore ($16.4 million) initially.


Charging and receiving interest is considered usury and is not allowed under Islamic law known as Sharia. Sharia-compliant funds invest in companies that follow Islamic rules.
India's stock exchanges have between 600 and 700 companies that are Sharia-compliant.
India is only the second country outside the Islamic world where a state-owned bank is offering a Sharia-compliant fund. The UK issued sovereign Islamic bonds in June.