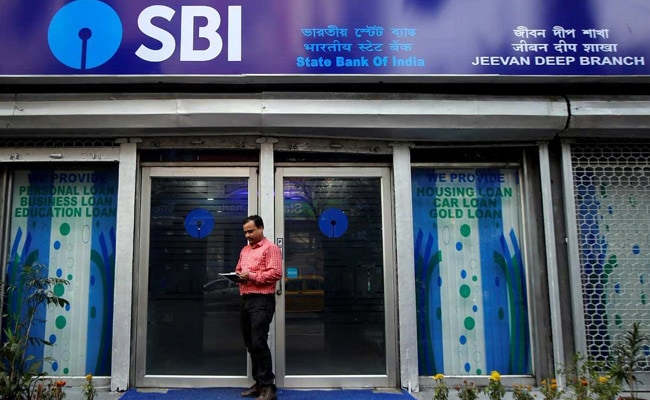 State Bank of India (SBI) alerted customers against increasing cases of online fraud as cases of several cases of KYC deceit have been reported across the country. On Thursday, June 17, the country's biggest lender issued an alert on Twitter, warning customers of instances where fraudsters have duped people with Know Your Customer (KYC) verification. SBI said that in cases of KYC fraud, the fraudster sends a text message pretending to be a bank or company representative to obtain the personal details of the customer.
KYC fraud is real, and it has proliferated across the country. The fraudster sends a text message pretending to be a bank/company representative to get your personal details. Report such cybercrimes here: https://t.co/3Dh42ifaDJ#SBI#StateBankOfIndia#CyberCrimeAlert#StaySafepic.twitter.com/VpODvKp1FD

— State Bank of India (@TheOfficialSBI) June 15, 2021
Recently, the State Bank decided to permit the acceptance of documents for KYC update through email or post due to lockdown restrictions amid the second wave of the COVID-19 pandemic in the country. The bank also informed customers to report all such cases of online fraud to the cybercrime department - https://www.cybercrime.gov.in/.
Amid these case of KYC fraud, the State Bank of India shared three safety measures that customers can take in order to keep their accounts safe:
Think before you click any link
The bank never sends links to update the KYC
Do not share your mobile number and confidential data with anyone

The bank also warned customers to instantly report any unauthorised transaction in their bank accounts. In case, bank customers notice any unauthorised transaction in their accounts, they must report it immediately to the toll-free customer care numbers - 18004253800 and 1800112211.
On Thursday, shares of State Bank of India settled 1.35 per cent lower at Rs 420.20 apiece on the BSE.