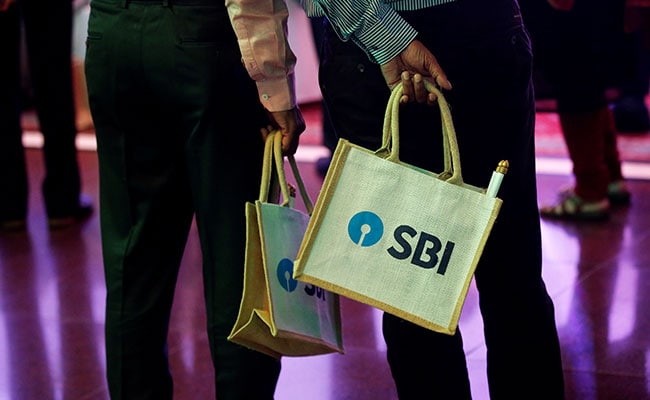 Highlights
You need an SBI internet banking user name and password
Minimum tenure for SBI FD is seven days, maximum is 10 years
A one-year SBI FD will now fetch an interest rate of 6.25%
Banking behemoth State Bank of India (SBI) offers easy facilities for opening an term deposit (TDR) or a special term deposit (STDR) online. All customers who log into SBI's site - onlinesSBI.com - or app can create an e-TDR and e-STDR. Term deposits are the same as fixed deposits (FD). Thus anyone who wants to open an FD with the country's largest bank - SBI - can do so within minutes. SBI recently clarified rules regarding online FDs. In a tweet the bank said:
Here are five things that you must know about online SBI FDs and special FDs:
1. What you need to open a term deposit account at SBI through internet banking
If a customer has an internet banking user name and password, and at least one transaction account mapped to the username, he can do so.
2. Minimum tenure for an online deposit at SBI
The minimum tenure for a fixed deposit is seven days and the maximum is 10 years. However, both TDR and STDR are bound by the following minimum and maximum tenures. Minimum tenure is seven days for TDR and 80 days for STDR; maximum tenure is 3650 days for TDR and STDR, stated SBI on its website.
3. SBI FD interest rates
The interest rates vary from time to time.
SBI cut its bank FD rates
by 25 basis points across most maturities, with effect from November 1, 2017. A one-year SBI fixed deposit will now fetch an interest rate of 6.25 per cent, from 6.50 per cent earlier, according to the bank's website. Senior citizens will get 6.75 per cent, as compared to 7 per cent earlier.
4. Minimum amount for a fixed deposit at SBI:
You can open a term deposit with a nominal amount of Rs.1,000. However, minimum and maximum amount limit may vary for different product codes, said SBI.
5. How to generate a fixed deposit advice
One can generate and print a term deposit advice containing all the relevant details.