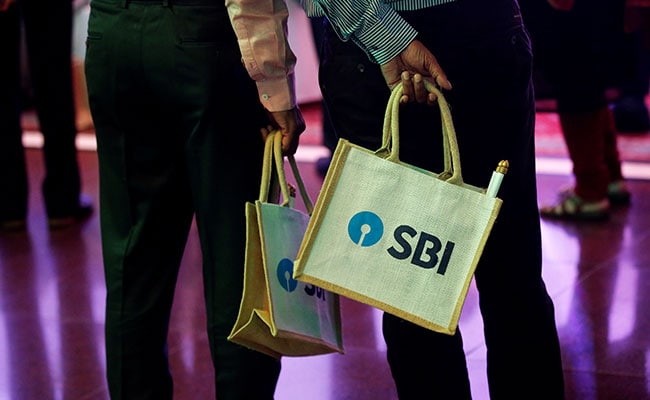 In case Public Provident Fund (PPF) account holders change their residency status to that of a Non-Resident Indian (NRI), his/her account will be deemed closed with effect from October 3, 2017, said State Bank of India (SBI). This is according to government rules, SBI, the country's largest bank, said further. Post the said date, the account holder will get a rate of interest equivalent to that of a post office saving bank account, said SBI via its official Twitter handle, @TheOfficialSBI.

Interest rate on NRI PPF accounts held in India post October 3, 2017:

Till October 3, 2017, all PPF customers of SBI would have been getting a 'contracted PPF rate of interest', SBI said.

In case you have not yet closed your PPF account with SBI, you would be getting a post office saving bank account rate, which at present is 4 per cent, said SBI. This interest will be accrued on your PPF account till the date of actual closure of the account.

How to calculate interest rate on NRI PPF accounts held in India post October 3, 2017:

The method of calculation of interest is similar to the way in which PPF interest rate was calculated, added SBI. "It is calculated in the minimum balance in your account from the end of 5th day of the month till the end of the month," said SBI in the Twitter video.

Documents required to be submitted to actually close NRI-held PPF accounts:

In order to close a PPF account held in India, an NRI needs to submit an application, alongwith a copy of his/her passport and a foreign address proof.

How an NRI can transfer his PPF account balance:

If an NRI wants to transfer his PPF account balance to his account, he can get it transferred into his/her Non Resident Ordinary (NRO) saving bank account, added SBI. One can submit either a copy of his/her passbook or his/her account statement to SBI to get the PPF balance.


Recently, the
government had amended rules
on small savings schemes like National Savings Certificates (NSC) and PPF. Accordingly, the government had notified that such accounts would be closed prior to maturity in case of holders changing their personal status to become NRIs. The amended rules were notified in the official gazette in October 2017. The amendment to the PPF Scheme, 1968, said: "If a resident who opened an account under this scheme, subsequently becomes a non-resident during the currency of the maturity period, the account shall be deemed to be closed with effect from the day he becomes non-resident."