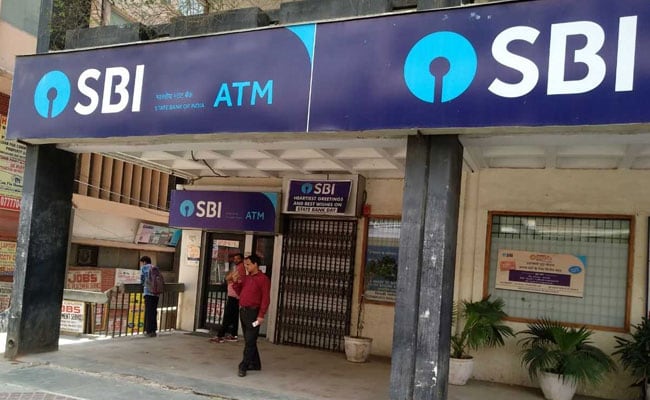 State Bank of India (SBI) offers various deposit schemes under its personal banking portfolio.
SBI's Recurring Deposit (RD) scheme
offers an opportunity to build up saving through regular monthly deposits of fixed sum over a period of time, according to SBI's official portal. Unlike Recurring Deposit (RD) account,
SBI's Flexi Deposit scheme
offers flexibility in choosing the deposit amount within the minimum and maximum limits per financial year. User can decide to vary his/her installment amount and even the number of monthly within the annual sum defined instead of a single fixed installment every month, said SBI. All resident individual customers including minors are eligible for
SBI's flexi deposit scheme
.
Minimum and maximum limit
The minimum deposit amount is Rs 5,000 per financial year for SBI flexi deposit scheme. Higher amounts in multiples of Rs 500 may be deposited with minimum of Rs 500 at any one instance. Deposits can be made anytime during a month and any number of times. The maximum deposit amount is Rs 50,000 in a financial year. For SBI's RD, the minimum monthly deposit amount is Rs 100 in multiples of Rs 10. There is no maximum limit on
SBI's Recurring Deposit (RD)
.
Minimum and maximum period of deposit
The minimum period of deposit is 5 years and maximum is 7 years in case of SBI's Flexi Deposit. While in case of RD, the minimum period is 12 months maximum is 120 months. (Also read:
SBI Raises Lending Rates Up To 8.45%, EMIs Set To Rise; PNB, ICICI Bank Follow
)
Rate of interest
The interest rates on SBI's flexi deposit scheme are same as applicable to Term deposits. Interest will be compounded at quarterly intervals, based on the balance outstanding on the last date of each month. The rate of interest in case of recurring deposit is same as applicable to bank's term deposit or special term deposit for the period of the RD. (Also read:
Latest FD Interest Rates: State Bank Of India (SBI) Vs Post Office
)
Penalty charges in case of default payment
Penalty for default in payment of minimum deposit is Rs 50 per financial year for SBI's flexi deposit scheme. The penalty charges for non-deposit of monthly installments in case of Recurring Deposit (RD) for account period of 5 years and less is Rs 1.50 per Rs 100 per month. For account period above 5 years, Rs 2 per Rs 100 per month penalty is charged.