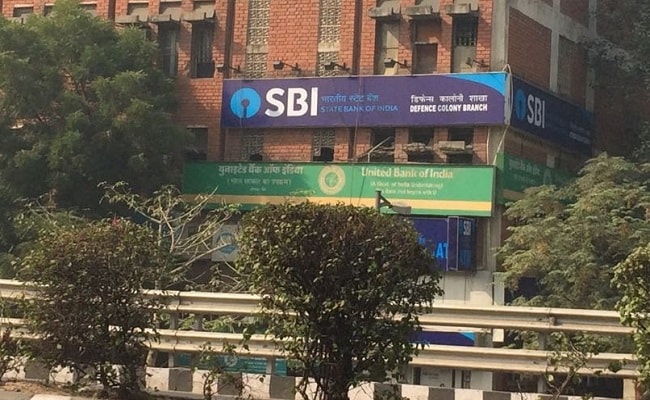 SBI or State Bank of India offers the facility of electronic money transfer for its customers. NEFT (National Electronic Funds Transfer), one such payment service, works on a deferred net settlement basis, wherein transactions are lined up and settled in batches, according to SBI's website- onlinesbi.com. SBI charges a certain amount from their customers per NEFT transaction, depending on the mode of transaction - whether it is through online/mobile banking or through a bank branch - and amount of money. (Also read: Charges Levied By Top Lenders For NEFT Transaction)
Here are 5 things to know about SBI's NEFT service:
1. NEFT operates in half hourly batches, according to SBI. There are twenty three settlements from 8 am to 7 pm on all working days including working Saturdays. Therefore, the beneficiary can expect to get the credit for the transactions put through between 8 am to 5.30 pm on all working days on the same day. For transactions settled in the 6.30 and 7 pm batches on all working days, the customer will receive the amount either on the same day or on the next working day, noted SBI.
2. Under internet banking facility, one can transfer a maximum of Rs 10 lakh using SBI NEFT service. However, there is no minimum limit, according to the SBI.
3. For effecting an NEFT remittance, the remitter has to furnish the following information: amount to be remitted, remitting customer's account number which is to be debited, name of the beneficiary bank., name of the beneficiary, account number of the beneficiary, sender to receiver information and
IFSC code of the destination bank branch
4. SBI charges different fee from its customers for making NEFT transactions. Given below are the NEFT charges levied by SBI as mentioned on bank's website - sbi.co.in:
Amount (in Rs.)
Existing Charges for Branch (exclusive of service tax)
Rate for INB Channel (exclusive of service tax)
Upto Rs.10,000/-
Rs 2.50
Rs 2
From 10,001/- to 1 lakh
Rs 5
Rs 4
Above 1 lakh up to 2 lakh
Rs 15
Rs 12
Above 2 lakh
Rs 25
Rs 20
(Source: onlinesbi.com)
5. In case a beneficiary's bank is unable to credit the beneficiary's account for any reason, the former returns the money to the remitting bank within 2 hours of completion of the batch in which the transaction was processed. Once the amount is received by the remitting bank, it is credited to the remitter's account by the branch concerned, according to SBI.