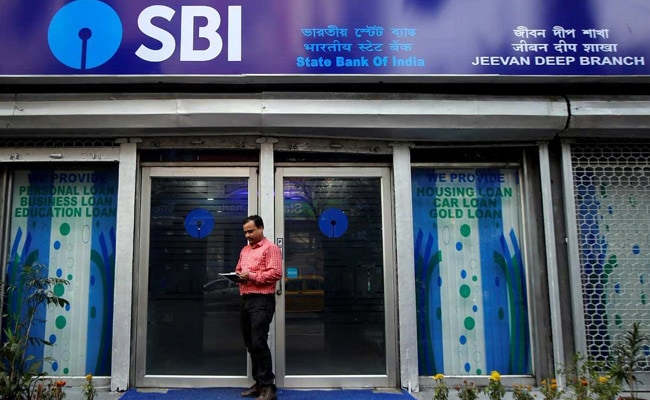 The country's largest lender- the State Bank of India (SBI) introduced 'Platinum Term Deposits' for customers to mark the 75th Independence Day. Under the new term deposit plan, a customer will get an additional interest benefit of up to 15 bps or 0.15 per cent on term deposits for 75 days, 75 weeks, and 75 months tenors, according to a recent statement shared by the state-run bank.
The offer will be applicable for term deposits booked between the period August 15, 2021, till September 14, 2021. Presently, SBI is offering 3.90 per cent interest on a term deposit for a period of 75 days. So the fixed deposits or FDs booked under the Platinum Term Deposits for 75 days will fetch 4.05 per cent interest.
The deposits of 75 weeks and 75 months tenors will bring 5.15 per cent and 5.55 per cent rate of interest, instead of the current five per cent and 5.4 per cent interest rates respectively. SBI announced several other offers and benefits for its retail customers, which are as follows:
For the gold loan customers, SBI is offering a reduction of 75 bps in interest rates. This means that customers can now avail gold loans from SBI at an interest rate of 7.5 per cent per annum. SBI has also waived off the processing fee for all customers applying for a gold loan through the SBI YONO mobile app.
SBI announced a 100 per cent waiver on processing fees for car loan customers across all channels. Customers can reap the benefits of this facility of up to 90 per cent on-road financing for car loans.
The bank is also offering a special interest concession of 25 bps for customers applying for a car loan through the SBI YONO mobile app. SBI YONO app users can avail the loan at an interest rate of 7.5 per cent per annum.
On Tuesday, August 17, shares of State Bank of India settled 0.82 per cent lower at Rs 421.35 apiece on the BSE.