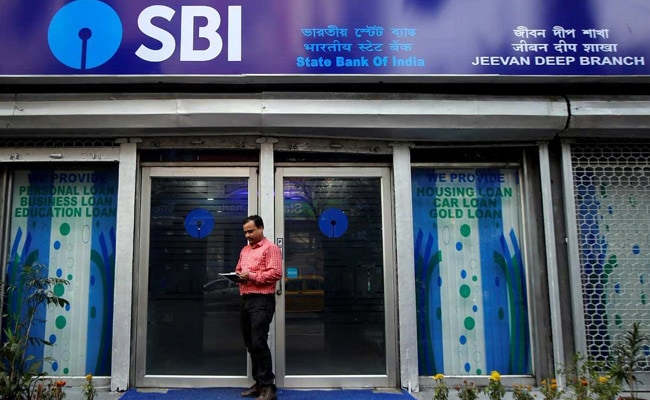 State Bank of India (SBI) launched a dedicated counter across its 360 selected branches to cater to the current account customers, according to a statement shared by the country's largest lender on Thursday, July 1. The dedicated counter is being called the current account service point or CASP to address the critical needs of the key current account customers and to mobilise new customers. The initiative will also allow the customers in digitizing their bank-related work and to provide simpler technical solutions, according to their requirements. (Also Read: SBI To Levy Charges For Cash Withdrawals Beyond 4 Free Transactions Per Month )
The country reported a current account surplus of 0.9 per cent of the gross domestic product (GDP) in the financial year 2020-21, as against a deficit of 0.9 per cent in the previous fiscal, according to data released by the Reserve Bank of India (RBI) on June 30. The country's current account deficit grew to $ 8.1 billion or one per cent of GDP for the January-March quarter, compared to a surplus of $ 0.6 billion or 0.1 per cent of the GDP in the year-ago period, and a deficit of 0.3 per cent in the preceding October-December quarter.
It was recently reported that the state-owned bank will levy charges for the cash withdrawal beyond four free transactions in a month from those customers holding the basic savings bank deposit or BSBD accounts. The customers will also be levied charges for a cheque book beyond 10 leaves in a year.
According to the revision in service charges for the BSBD accounts, SBI will levy charges ranging from Rs 15 to Rs 75 for the additional value-added services, starting from today - July 1, 2021.
On Thursday, shares of State Bank of India settled 0.27 per cent higher at Rs 420.40 apiece on the BSE. SBI opened on the BSE at Rs 420, registering an intra day high of Rs 423.50 and an intra low of Rs 417.25, throughout the trading session today.