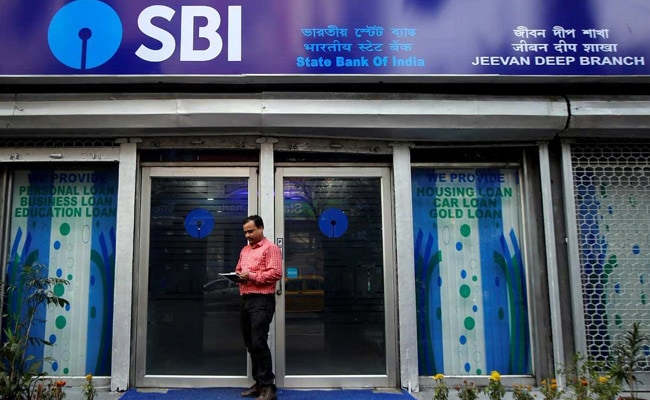 State Bank of India (SBI), the country's largest lender, reduced home loan interest rates to 6.7 per cent in a special festive season offer, to support customers seeking affordable loans. SBI's home loans consist of low interest charges, zero processing charges and is a first-of-its kind credit score linked home loan. There are no prepayment penalties and the home loans do not attract any hidden or administrative charges, according to a statement shared by the public-sector lender on Wednesday, September 22.
State Bank of India's home loan market share is 34.77 per cent and the tenure is between 3-30 years. SBI's basic home loan calculator helps in the calculation of the EMI, monthly interest and monthly reducing balance on the basis of principal amount, loan tenure as well as interest rate. With this, customers can put in the desired home loan amount, number of years, and interest rate (6.70 per cent) to obtain their EMI figure.

How to apply for SBI Home Loan Online?
To apply for the home loan online, customers can access the link -
- https://onlineapply.sbi.co.in/personal-banking/home-loan?se=SBI-Microsite&cp=Homeloan&Ag=SBI-Microsite

-Fill in the required details in the designated fields
-Check eligibility and get the loan quotation.
How to apply for SBI Home Loan on SBI YONO?
Login to the YONO account
On the home page, click on the menu (showing three lines) on the top extreme left corner
Now, click on loans
Next, click on Home Loan
Complete the eligibility check by providing your date of birth
Enter the income source
Enter the net monthly income
Enter details of any other loans
Check the eligible loan amount and proceed
Fill in the other required details and then click on submit
A new reference number will be given and an SBI executive will get in touch

On Wednesday, September 22, shares of State Bank of India were last trading 0.06 per cent lower at Rs 438.70 apiece on the BSE.