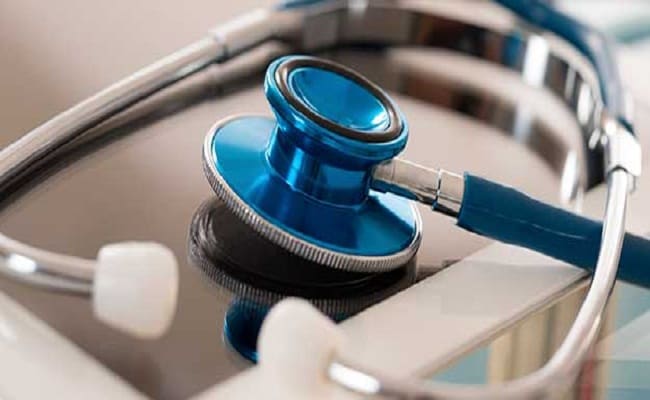 State Bank of India (SBI) General Insurance launched the 'Arogya Supreme' health insurance plan on Friday, July 9, specifically designed to ensure that policyholders can avail of full insurance coverage including the 20 basic covers and eight optional covers. The insurance policy provides a wide range of sum insured options up to Rs. 5 crores, where customers can choose from three different options, according to a statement shared by SBI General Insurance today. (Also Read: SBI Launches Kavach Personal Loan Scheme: All You Need To Know )
In this regard, the three options available for customers are Pro, Plus, and Premium based on the sum insured and the coverage features of the plan. The health insurance plan also offers customer-friendly coverages such as recovery benefit, sum insured refill, compassionate visit, as well as a facility to choose the policy tenure ranging from one to three years.
''Arogya Supreme health policy is loaded with a refill feature, that enables the policyholder to refill full sum insured if the existing sum insured under the policy is exhausted under any treatment, which is a great relief for the customer,'' said PC Kandpal, MD and CEO, SBI General Insurance Company.
''In today's scenario, health insurance has become a necessity and not an option. Arogya Supreme, a comprehensive health insurance plan, with reinstatement feature and a wide range of sum insured, will enable customers to choose the premium and tenure that suits their needs,'' he added.
Last month, the country's largest lender launched a collateral-free Kavach personal loan scheme for the families affected by the COVID-19 pandemic. The loan scheme has the lowest rate of interest and is especially aimed at families struggling financially due to the pandemic, according to SBI.