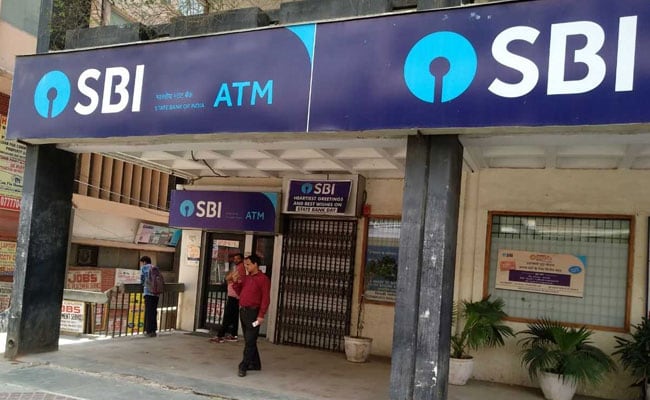 State Bank of India (SBI) offers Flexi Deposit Scheme for customers. This product is similar to recurring deposit (RD) but instead of a single fixed instalment every month, user can decide to vary his/her instalment amount and even the number of monthly within the annual sum defined, as mentioned on the official website of SBI- sbi.co.in. The minimum instalment amount is Rs 500. For a financial year, the minimum deposit amount is Rs 5,000 and maximum deposit amount is Rs 50,000.
10 things to know about SBI's Flexi Deposit Scheme:
The minimum tenor is 5 years and maximum is 7 years.
The rate of interest is same as applicable to term deposits. Quarterly compound interest is also applicable. (Also read: SBI Recurring Deposit Account: Interest Rate, Features, Conditions And Other Details)
Premature withdrawal is also allowed. The rate applicable in case of premature withdrawal shall be 0.50% below the rate applicable for the period the deposit has remained with the bank, said SBI.
Tax deducted at source is also applicable, stated SBI. (Also read: SBI Loyalty Car Loan Scheme: Things You Should Know Before You Apply)
According to country's largest lender, Rs 50 penalty charge is charged for non-deposit of monthly instalments.
Loan and nomination facilities are also applicable.
Minimum instalment in a year is priced at Rs 500 to continue the account. (Also read: SBI ATM-Cum-Debit Card: SBI's Safety Message To Customers, Withdrawal Limit, Other Details)
Deposits can be made anytime during a month and any number of times.
The minimum tenure is 5 years and maximum is 7 years.
Passbook is also available for this, informed SBI on it's official website.
Election Results for Lok Sabha Election 2019 will be out on May 23. Get the latest election news and live updates on ndtv.com/elections. Catch all the action on NDTV Live. Like us on Facebook or follow us on Twitter and Instagram for news updates from each of the 543 parliamentary seats for the election 2019