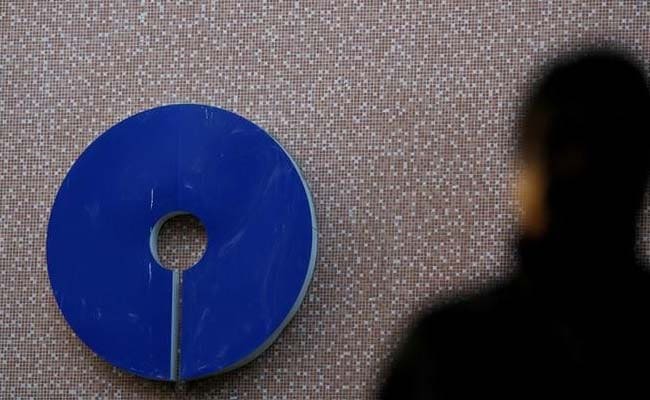 The country's largest lender, State Bank of India unveiled its sixth apex management training facility in Kolkata today. Named as State Bank Institute of Management (SBIM), the facility was launched by SBI chairman Arundhati Bhattacharya, a statement by the bank said.
Speaking at the occasion Mrs Bhattacharya said that "SBIM has been established with the primary objective to build an institution of global standards that is an epitome of excellence in banking & finance, with focus on high-caliber action-based research and critical capacity building. The focus of the Institute will be to provide training, education, mobilize intellectual resource materials to drive result-oriented research, knowledge management and talent spotting."
At present, of the five such institutes run by the bank, three are in Hyderabad and one each in Gurgaon and Indore. SBI's training infrastructure in terms of facilities, content, programmes, trainers etc. is the largest in the Indian Banking space.
SBIM will cater to needs of leadership amongst bankers and go beyond just strategy and soft skills, SBI said at the inaugaration. SBIM will combine training and development needs such as banking, management strategy and soft skills. Other areas of focus would be advanced levels of research in credit, investment banking, and treasury
SBI's State Bank Staff College in Hyderabad provides training to the bank's officials to the rank of chief managers and above. State Bank Academy in Gurgaon provides training to the bank's officials up to the rank of senior managers.
Another similar centre has been set up in Indore which is meant for imparting training to trainees and probationary officers of SBI.
Similarly, the Hyderabad-based State Bank Institute of Information and Communication Management imparts training in information technology while State Bank Institute of Rural Development, which is also located in Hyderabad provides training to the bank's field officers and branch managers, Press Trust of India said.