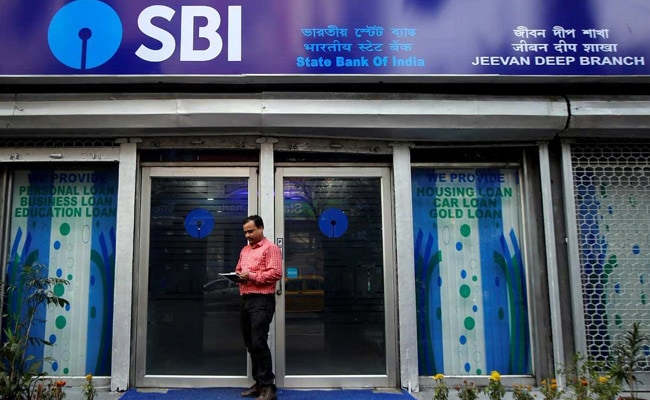 State Bank Of India (SBI) customers can instantly transfer funds to anybody, anywhere, anytime via Instant Money Transfer (IMT), as mentioned on country's largest lender's website- sbi.co.in. For sending money to the sender, only beneficiary's mobile number, name and address are required. The receiver can withdraw the money through an SBI ATM without using a card. However, the beneficiary has to withdraw the whole amount in a single transaction only, informed SBI. The registration of the beneficiary by the sender is carried out by the system. It is vital to note here that an IMT once created cannot be cancelled.
5 things to know about State Bank Of India (SBI) Instant Money Transfer (IMT) feature:
Customers creating IMTs using ATMs will be required to provide the name and address of the beneficiary via SMS. SMS should be sent to 567676. (Also read: SBI's Education Loan: Rate Of Interest, Security, Repayment And Other Details)

There is a minimum transaction limit of Rs 100. A maximum of Rs 10,000 per transaction subject to the monthly cap of Rs. 25,000 per month per beneficiary is applied automatically by the system. The maximum amount per sender in a calendar month is Rs 50,000 and there is a maximum number of 10 beneficiaries per sender. (Also read: SBI's New Car Loan Scheme: Check Interest Rates, Charges, Maximum Amount Offered)

The sender is charged a nominal fee of Rs 25 per transaction at source. There are charges applied at the beneficiary end. (Also read: SBI Accounts: Savings Bank Account Compared To Current Bank Account)

The beneficiary has transaction day plus two additional days to withdraw the IMT, else the money will automatically be refunded back to the sender's account. However, charges will not be refunded, informed SBI. (Also read: SBI Latest Offer: This Account Requires Zero Minimum Balance Till August 2018)

The recipient can withdraw the money from any State Bank Group enabled ATM by entering his/her mobile number and entering the sender's password and the system generated password.