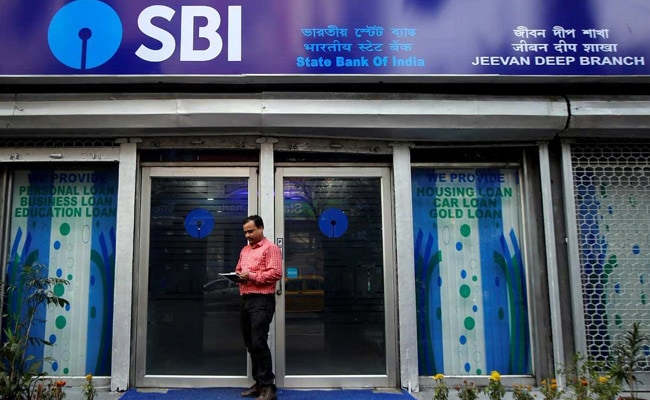 State Bank of India (SBI) customers looking to close an account with the bank are required to pay a fee of Rs 500 plus GST under certain conditions, that is, if the request for closure of account is made after 14 days of operation and before completing one year. This is stated by SBI, the country's largest bank, on its corporate website - sbi.co.in. If the customer places a request for account closure with the bank within 14 days of opening the account, however, there are no charges.
Similarly there are some other conditions too under which an SBI customer is not charged for closing a bank account.
Period
Charges
Up to 14 days of opening - Free look period
NIL(As per BCSBI Code)
After 14 days up to 1 year of opening of account
Rs 500+GST
Beyond 1 year of opening of account
NIL
Accounts closed on settlement of accounts of deceased depositors
NIL
Closure of Regular SB account by BSBD account holders
NIL
(Image credit: sbi.co.in)
SBI provides those opening an account with the bank a "free look period" of 14 days, during which the customer may choose to close the account without having to bear any charges. According to the SBI website, in case a customer chooses to shut the account within this period, there are "nil" charges payable by the customer "as per BCSBI code". BSCBI or Banking Codes and Standards Board of India, an autonomous body whose members include banks such as SBI, in collaboration with the Indian Banks' Association, has defined certain minimum standards of banking practices member banks have to adopt while dealing with retail customers.
Closing an SBI account after one year
SBI charges no fee for closure of a bank account older than a year, according to the bank's website.
Similarly, there are no charges for closure of a regular savings bank account by a customer holding a BSBD or Basic Savings Bank Deposit account with the bank, according to the SBI website.
SBI offers several types of savings bank accounts. BSBD is one such account type. Under this bank account, SBI provides certain special privileges to customers. For example, a BSBD account holder is not required to maintain a minimum balance according to the bank's monthly average balance (MAB) rules. The BSBD account offers the same interest rate on deposits as do the regular savings bank accounts.
A BSBD account holder, however, has to comply with certain conditions. "The customer cannot have any other savings bank account, if he/she has a Basic Savings Bank Deposit Account. If the customer already has a savings bank account, the same will have to be closed within 30 days of opening a Basic Savings Bank Deposit Account," SBI explains on its website.
That means, a customer migrating to a Basic Savings Bank Deposit Account from a savings bank account looking to shut the existing account is devoid of charges for closure of account, according to the SBI website.