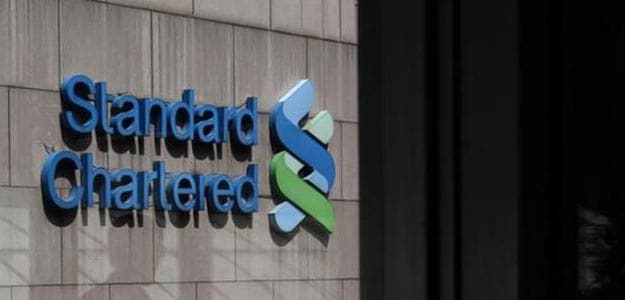 London: Standard Chartered will not advise or help finance the multi-billion dollar Carmichael coal mine in Australia, marking the second big bank to walk away from the project in a week.

Environmental groups have been campaigning against the mine, being developed in Queensland by Indian conglomerate Adani Mining.

"As a result of this ongoing review by Standard Chartered and the delays experienced by Adani in receipt of its project approvals, both parties have agreed to end the bank's role in the Carmichael project," Standard Chartered said on Monday.

Commonwealth Bank of Australia last week said it had ended its role as financial adviser on the project.

The two banks' retreat follows a court decision revoking the Australian government's environmental approval for the coal mine, which at an estimated cost of up to $16 billion is one of the world's biggest under construction.


Environmentalists have said the proposed mine could threaten the Great Barrier Reef, as well as turning out one of the most carbon-producing fuels.
"Getting anywhere near this controversial project is now a massive reputational risk even for some of the world's most powerful banks," Sebastian Bock, a campaigner for environmental activist group Greenpeace, said after Standard Chartered's statement.
A spokesman for Adani declined to comment.
© Thomson Reuters 2015