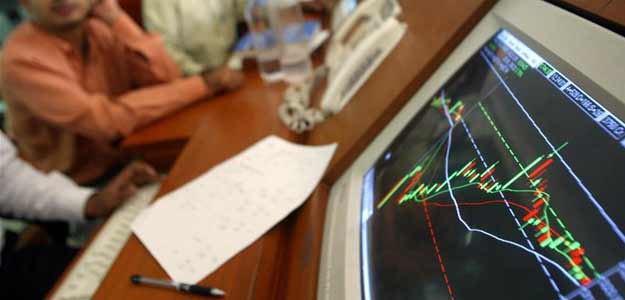 New Delhi:
With the Union Budget out of the way, Indian stock markets would shift focus to the ongoing quarterly earnings, development on the GAAR front and progress of Monsoon for further cues, say experts.
Equity benchmarks BSE Sensex and NSE Nifty lost over 3.6 per cent each in the week gone by amid high expectations from Narendra Modi-led government's maiden budget and fresh European banking concerns.
While the Budget has been hailed by industry as being reform-oriented, the absence of GAAR (General Anti-Avoidance Rules) clarification is said to have made a section of investors nervous. The Sensex ended at 25,024.35 on Friday, after losing over 930 points in the week.
Amid apprehensions, Revenue Secretary Shaktikanta Das on Saturday said the government would shortly take a view on whether controversial tax law GAAR should be implemented from the scheduled date of April, 2015.
"Markets may go down when it opens for trade on Monday in a knee-jerk reaction to the GAAR issue. Concerns regarding GAAR had spooked markets on Friday also," said Kishor Ostwal, CMD at CNI Research.
Besides, market participants are also assessing the impact of Budget proposals on specific stocks and sectors.
"This week, we expect the markets to correct to adjust for the gap between actual Budget outcome and market expectations.
Further the unclear picture on Iraq crisis and developments in the US to roll back the monetary easing shall keep the market on its toes," said Rakesh Goyal, Senior Vice President, Bonanza Portfolio.
Earnings this week include those from TCS and Bajaj Auto.
On the macro front, government will announce inflation based on wholesale price index (WPI) for June on Monday.
Besides, markets would also take cues from trend in investment by overseas investors, movement of rupee against the dollar and crude oil price.
"Corporate earnings will drive the indices now given the budget is announced," said Kiran Kumar Kavikondala, director & CEO, WealthRays Securities.
According to Jayant Manglik, president-retail distribution, Religare Securities: "Weak rainfall in India during the ongoing monsoon season has raised concerns of the first drought in five years."