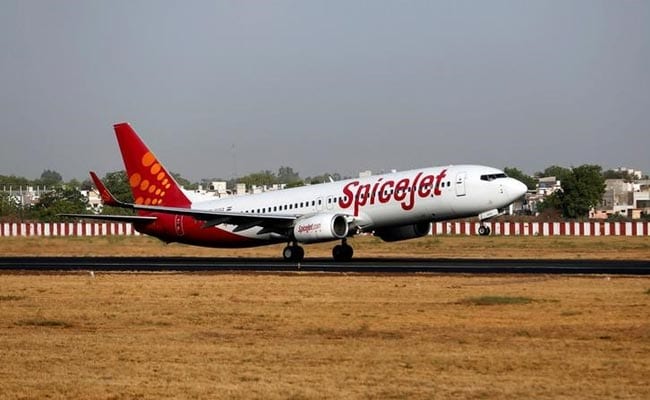 Highlights
SpiceJet had agreed to buy 100 new MAX 737 aircraft from Boeing
SpiceJet said it signed a deal for buying up to 205 planes from Boeing
The deal is a welcome boost for Boeing in India
New Delhi: Shares of SpiceJet rose over 4 per cent today after the company announced a deal worth Rs 1,50,000 crore with Boeing to purchase up to 205 new aircraft.

Reacting to the news, shares of the company jumped 4.14 per cent to Rs 66.55 on BSE.

With the earlier order for 55 planes and additional 100 new 737-8 MAX aircraft, the no-frills carrier now has firmed up order for a total of 155 planes, besides purchase rights for 50 B737-8 MAX and wide body aircraft.


Announcing the deal here today, SpiceJet chairman and managing director Ajay Singh said the total order of 205 aircraft is valued at Rs 1,50,000 crore ($22 billion).
"This is one of the largest deals in Indian aviation and the largest for SpiceJet," Mr Singh said.