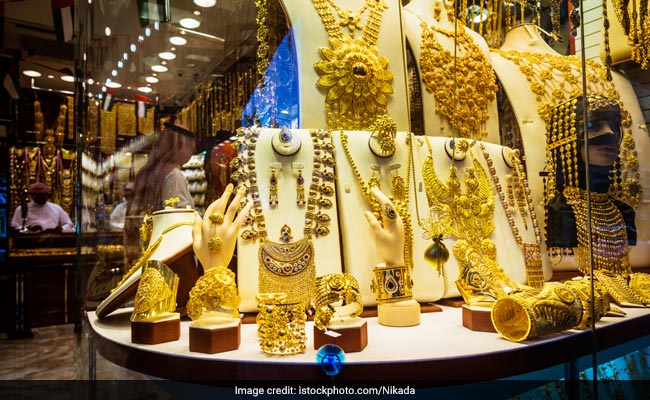 The government of India, along with the RBI, closed this fiscal's sovereign gold bonds (SGBs). Applications for the SGBs (series-III) were accepted until December 27, 2017. Investment in gold bonds is considered very safe, because it offers not only the guaranteed returns in consonance with the market prices of gold, but also the periodical interest. The government has, so far, issued nine tranches of SGBs since its launch.
When the bonds are redeemed by the investors from the Reserve Bank of India (RBI) at the time of maturity, the capital gain is exempted from income tax. However, one of the main drawbacks in investing in gold bonds is the long term lock-in period of eight years. To circumvent this, some investors choose to invest in these bonds via secondary markets i.e. stock exchanges such as NSE where SGBs are traded before redemption.
By buying the gold bonds from stock market instead of a bank, one can not only earn an interest along with pocketing a guaranteed appreciation, but can also enjoy the flexibility of exit if the need arises. Besides this, trading in sovereign gold bonds is easier in the financial markets against the banks since one can put limit orders with the brokers.
"In the secondary market, one doesn't have to go through the hassle of paperwork which comes in the case of bank transactions. New Series of bonds are for 8 years. To get liquidity one needs to get this in demat format, which is more hassle with some banks at least. However when one buys in the secondary market, transferability and saleability quotients are higher," said Siddhartha Rastogi, director, Ambit Private Wealth.
"It's always preferable to buy SGB from secondary markets. One can capture the gold market volatility on a real time basis. One can buy small quantum with ease," he further added.
However, he added a word of caution. "Generally investors should avoid trading in gold bonds and look at SGD only from asset allocation perspective only. Exiting the gold bonds before three years can entail taxation at marginal rate."