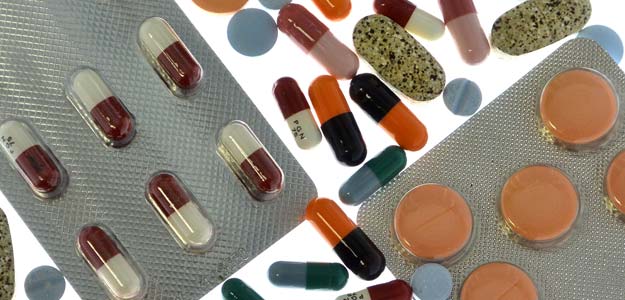 Johannesburg
: South African drug maker Adcock Ingram on Wednesday said it sold its Indian unit for 336 million rand ($22 million or around Rs 146 crore) to a private equity firm, after the Bangalore-based business suffered two write downs since 2013.
Adcock said in August it would sell the loss-making Indian unit Cosme Farma Laboratories to focus on its South African home market, saying significant additional investment was needed to compete in the pharmaceutical market in India.
The cash sale to Samara Capital Partners Fund would include Adcock Healthcare, a manufacturer and distributor of pharmaceuticals in India, which runs Cosme Farma Laboratories, South Africa's Adcock said in a statement.
"The Indian pharmaceutical marketing and selling business does not meet the company's current investment criteria and as a result the company has decided to exit this business," the statement added.
The Indian unit posted a net profit of 2.1 million rand in the six months to end-December and reported net assets worth 701.3 million rand during the period.
The South African firm bought Cosme Farma Laboratories for 822 million rand in 2013 but had to write down its value by 278 million rand in 2014 and a further 74.4 million rand last year.
South Africa's Adcock would retain Adcock Healthcare's division that handles back office support services, quality control and assurance, among others, the firm said.
The sale is subject to approval by the India's Foreign Investment Promotion Board.
($1 = 15.2208 rand)
© Thomson Reuters 2016