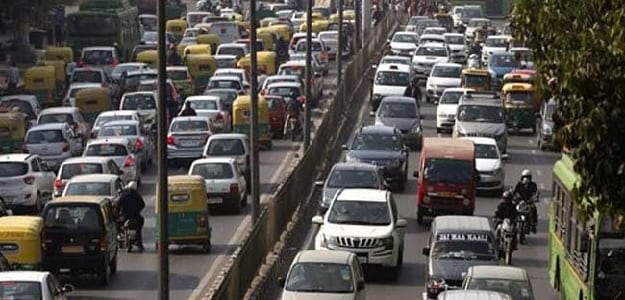 You may not be soon required to carry your motor insurance policy documents every time you take out the car. The Insurance Regulatory Authority of India has launched a digital motor insurance initiative known as e-Vahan Bima, which has already been implemented by the Telangana state government and other states are expected to follow suit.
Here is a 10-Point Cheat-Sheet1)
E-Vahan Bima is a motor policy issued by the insurer in digital form, with a quick response (QR) code, which a type of bar code that contains the details of the policy.
2)
The traffic police can scan the QR code to fetch all the details of the policy from the database of the insurer or from the central database of Insurance Information Bureau.
3)
The insurance regulator has asked the insurance companies to issue insurance policies, particularly in the state of Telangana, in electronic form along with the physical form from December 01, 2015 onwards.
4)
It will be difficult to use a fraud motor insurance policy as it can be easily verified using QR code.
5)
Under the Motor Vehicles Act, 1988 driving a motor vehicle without a third party insurance is a punishable offence.
6)
On purchase or renewal of insurance policy, the digital format of the policy will be sent to the policy holder. The digital format can be read on smartphones.
7)
If the policyholder doesn't have an e-mail, an SMS will also be sent to the policyholder with the details of the insurance policy.
8)
Insurers say the digital format will help in some cost savings which could be passed on to the consumers. "It will be convenient for the policy holders as they don't have to carry the insurance policy in physical form and it may result into some cost reduction eventually as the insurance companies will also save on the cost of sending the documents to the policyholders," said Sanjay Datta, chief of underwriting and claims at ICICI Lombard General Insurance Company.
9)
The insurance companies will also benefit from it in the long-run as the grievances related to non-receipt of insurance policies and the operational expenses of the insurance companies will go down, said Neeraj Gupta, vice president, policybazaar.com, an insurance aggregator.
10)
To facilitate the issuance of motor insurance policies in digital format, the regulator has also done away with KYC requirement.