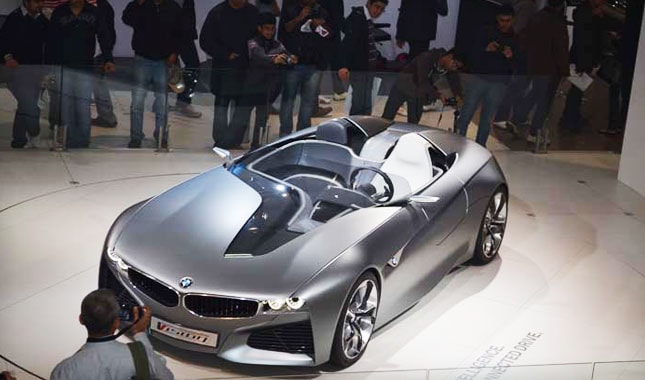 Highlights
Dinesh Thakkar, chairman and managing director at Angel Broking says that more than liquidity, inflation is matter of concern for the markets.
New Delhi:
Some persons with accounts in a Swiss bank have paid taxes amounting to around Rs 180 crore so far, Finance Minister Pranab Mukherjee has said in Parliament. He did not disclose any name.
Mukherjee said the government has received information from France and Germany under Double Taxation Avoidance Convention.
He said as per the information from the French government regarding accounts in one of the Swiss banks "it is stated that although the tax has not been assessed or raised yet, some persons have paid taxes amounting to about Rs 181 crore so far".
Action including levy of penalty or initiation of prosecution is taken in all such cases after the assessments are completed, the Minister said in a written reply to a question on black money in the Lok Sabha.
Likewise, information has been received from the German government regarding Indian taxpayers having accounts with LGT Bank in Liechtenstein, he said.
Assessments have been made against a total of 18 individual cases.
The assessments resulted in determining a total income of Rs 39.66 crore. A total demand of Rs 24.26 crore was raised in these cases.
Penalty proceedings for concealment of income have separately been initiated in all these cases, the Minister said, adding that penalty amounting to Rs 11.94 crore has been imposed in nine of the cases.
Out of the 18 taxpayers, one has passed away and prosecution has been launched against all other 17 taxpayers, he said.
India has DTAA with 82 countries.