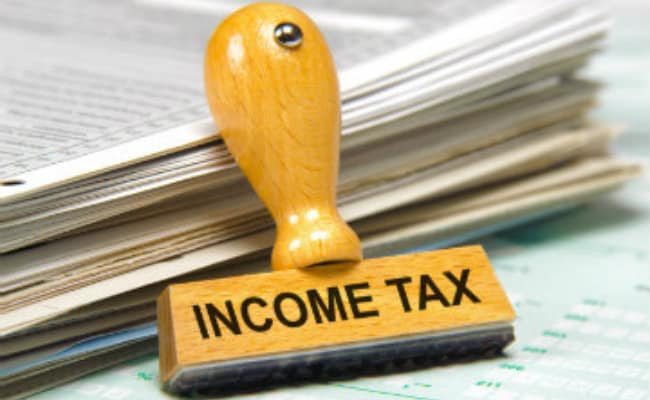 Highlights
Tax experts have welcomed the tribunals ruling
Its a relief to people who like to consolidate their property holdings
However, the income tax department can contest this ruling
In a significant ruling, the Delhi bench of Income Tax Appellate Tribunal has allowed tax benefits to a person who invested capital gains from sale of five properties to construct another property at Bhati Mines in New Delhi. In this case, the person had sold five properties during FY 2010-11 and had invested the sale consideration received in construction of another property. The person claimed deduction under Section 54F of Income Tax Act for investment in residential house against the capital gain on sale of house properties.
Section 54F deals with exemption on long-term capital gains arising from sale of capital assets like plot of land and commercial house property. To be eligible for capital gains tax exemption, the sale proceeds must be invested within stipulated time period (1-3 years) for purchase/construction of new property. Another condition to claim the benefit of this exemption is that on the date of transfer of the asset, the taxpayer should not own more than one residential house.
The income tax assessing officer disallowed the person's claim under Section 54F on the ground that the person he possessed more than one houses. The person owned a house property at Vasant Vihar and the other one at Bhati Mines was also considered another house property. However, the Delhi Tribunal allowed the claim to the person stating that since that Bhatti Mines property was not complete it cannot be considered a residential property.
And the tribunal also held that there is no bar in the section 54F of the Act for claiming deduction for second time or third time for the same property, if the cost of the property is within the capital gain arose to the assessee.
Commenting on the income tax tribunal's ruling, Sandeep Sehgal, director of tax and regulatory at Ashok Maheshwary & Associates LLP, said: "This is a welcome ruling as it will allow relief to people who are looking to consolidate their property holdings which may take a few years."
However, the income tax department can contest this ruling and it would be prudent to look at the stand of higher courts once the issue comes to them, he added.