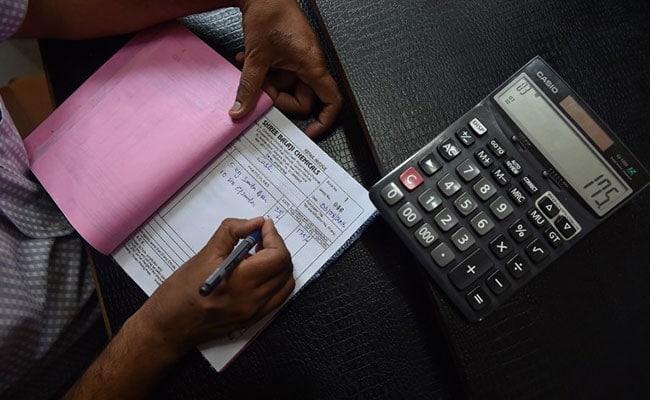 Jaipur:
Software development company KDK Softwares has launched a national toll-free helpline service for resolving GST-related queries.
The toll-free helpline number (1800 103 9271) will be available in six languages -- English, Hindi, Gujarati, Marathi, Kannada and Malayalam.
The helpline service was inaugurated by Rajeev Swarup, Principal Secretary - Small Industries, government of Rajasthan.
"As the GST will be rolled out soon, small industries will be looking for helping hands on transition from multiple taxes and filing of returns with separate departments (VAT) to one tax (GST).
"Unlike the existing return processes, GST requires to be filed every month by businessmen which will make it easier once the 'hands on' processes are set," Swarup said at the launch.
"The helpline is a good initiative and business fraternity should utilise this one-stop GST helpline to resolve their queries," he said.
Mohit Bhambani, the CEO of KDK Softwares, said that the helpline will create an eco-system within the business fraternity for resolving queries on GST.
"We had run this toll-free service for five days on trial basis and responded more than 1800 queries of a limited group, mostly CAs. About 34 per cent of callers were consulted on complete GST enrolment process," he said.
He said that the company has created a capacity of handling 1500 calls in a day.
(This story has not been edited by NDTV staff and is auto-generated from a syndicated feed.)