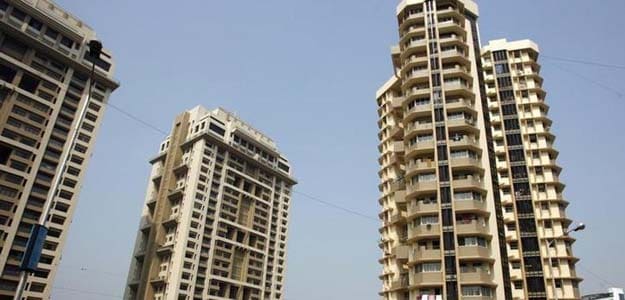 New Delhi:
Realty firm Sobha Ltd has reported a 4.5 per cent increase in its sales bookings at Rs 503.9 crore for the first quarter of the 2015-16 fiscal.
Its sales bookings stood at Rs 482.2 crore in the year-ago period, Bengaluru-based Sobha Ltd said in its operational update.

In volume-terms, the sales bookings rose by 11.5 per cent to 8.41 lakh sq ft during the April-June period of the fiscal as against 7.54 lakh sq ft in the corresponding period of the previous year.

"Though there is optimism surrounding the economy, the real estate sector continued to face challenges posed by the slowdown in the form of subdued demand and slower sales," the company said.

The end-customers are delaying or deferring their purchase decision in anticipation of improved market conditions, it said, adding that the prevailing slowdown has also restrained companies from increasing the product prices.

It further said that interest rate cuts by banks and financial institutions for home loans and construction finance can aid in revival of the demand.

Sobha said that the Bengaluru market has continued to display resilience, though a slight contraction in demand was noticed for high-value products during the quarter.

"We expect the medium to long term outlook for the real estate sector to remain strong and for prices to remain stable," it said.

Besides Bengaluru, Sobha has presence in Delhi-NCR, Chennai, Pune, Coimbatore, Cochin and Mysore among others.