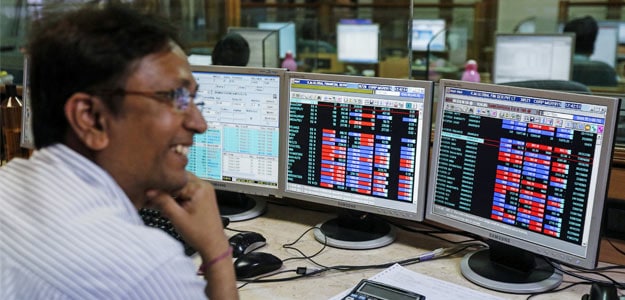 Mumbai:
The scrip of realty firm Sobha today surged 7.5 per cent after the company bought back 17.59 lakh shares from existing shareholders for Rs 58 crore.
The scrip jumped 7.27 per cent to Rs 346 on BSE. At NSE, it moved up by 7.52 per cent to Rs 346.50.
In May, the company's board had approved buyback of up to 22.75 lakh shares for about Rs 75 crore.
"The company has bought back 17,59,192 equity shares of the company for an aggregate amount not exceeding Rs 58,05,33,360 being 1.79 per cent of the total paid up equity share capital, at Rs 330 per share," the Bengaluru-based developer had said in a BSE filing.
Post buyback of shares, promoters stake has come down to 60.24 per cent from 60.58 per cent.
The tendering period for the buyback offer opened on June 29 and closed on July 13.