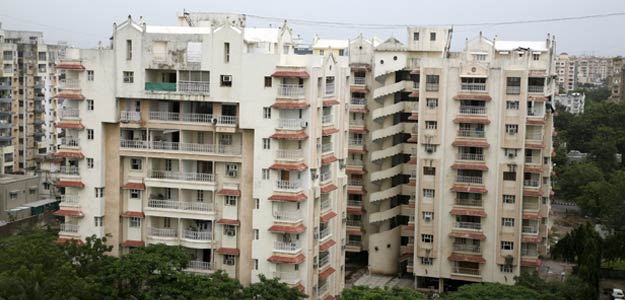 New Delhi
: Realty firm Sobha Ltd on Friday reported a 33 per cent decline in consolidated net profit at Rs 40.1 crore for the fiscal second quarter that ended on September 30, 2015, on lower sales.
The Bengaluru-based company had registered a net profit of Rs 59.5 crore for the corresponding period a year ago.
Total income fell 33 per cent to Rs 456.1 crore from Rs 676.8 crore in the corresponding period of the previous year, Sobha said in a filing to the BSE.
"It has been a difficult period for the real estate sector and the overall demand is yet to show a clear upward trend. The rate cuts announced towards the close of the quarter along with the additional relaxation in FDI norms for construction sector are positive steps for the revival of demand in the housing space."
"We remain hopeful that such initiatives should start yielding the desired results in the coming quarters," Sobha vice chairman and managing director J C Sharma said.
On operational front, Sobha achieved sales bookings of nearly Rs 500 crore in the quarter under review. The Bengaluru market continued to perform consistently while there was an uptick in demand in the Chennai market.
Explaining the fall in profit, Mr Sharma said: "During the quarter, the contribution from contractual and manufacturing operations was relatively higher. However, the sales in real estate projects, which have reached the revenue recognition threshold, were lower than expected, resulting in a low-key financial performance."
He exuded confidence that financial performance would improve in the next half of the current fiscal year.
Shares in Sobha, on Friday, ended 0.88 per cent lower at Rs 331.50 apiece on the BSE, whose benchmark Sensex index finished down 0.99 per cent.