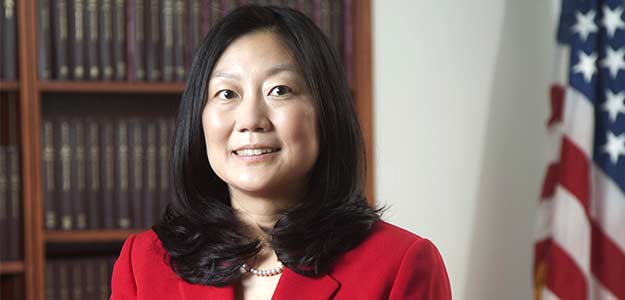 San Jose:
The biggest problem for a federal judge overseeing a patent battle between the world's largest smartphone makers hasn't been about stolen ideas. It's getting the roomful of smartphone devotees to shut down their devices.
US District Judge Lucy Koh in Silicon Valley has become increasingly frustrated during the first few days of the trial pitting Apple against Samsung because personal Wi-Fi signals interfere with an internal network she relies on for a real-time transcript of the proceedings.
The phones have been ringing, buzzing and jingling, and one has even been used to take photos, a serious violation of court rules.
In the first five days of trial, Koh has threatened to confiscate phones and shamed users by making them stand up and warning she will empty the courtroom.
So far nothing has worked.